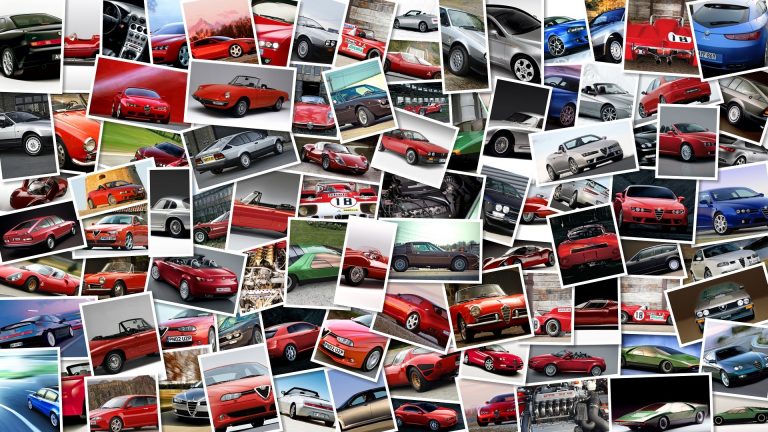 Do you dream of being Steve McQueen? If so, you'll need this McQueen memorabilia product to get where you what to be – or at least to smell like what the man himself probably didn't smell like at all.
Introducing the McQueen cologne, now available online at the cost of a hefty 190 euros.
The McQueen perfume is apparently a mix of fresh green fruit, cardamom, sage and cinnamon with base notes of woody cedar all designed to encapsulate what "cool" is.
It comes in a limited edition gift box and if you don't like it, or your lady doesn't like it, that's going to be a real bummer at the above cost.
And from the female perspective – a mere cologne would never work for me anyway.
Call me fussy, but "cool" is so much more than that.
For more information, or to order yours, go to stevemcqueen-perfumes.
com.
If you do happen to order one, we would be really keen to know how cool you feel once you've sprayed yourself in this, so please – let us know!