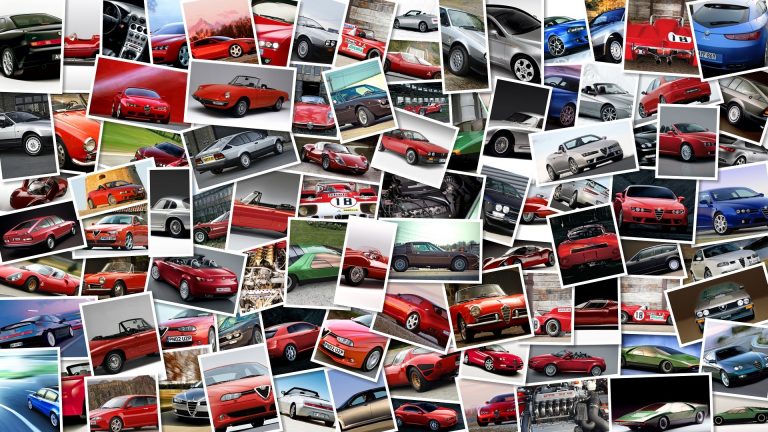 Valentino Rossi wasn't the only Italian rider who debuted a tribute helmet for the Mugello GP, Andrea Iannone has this special graphic design for his and his team's home race.
Last year Iannone inflamed the Mugello when won the Moto2 race at the Italia circuit with his 'Joe the Fireman' leathers and helmet, but the MotoGP rookie is still having trouble finding the limit with his Desmosedici.
Iannone is also making fun of himself with three different graphics on his AGV Pista GP lid; as a rodeo rider on a bucking bull with Pramac colors, on his injuries with a batch of bandages – instead of returning to Dr.
Mir to have his stitches/staples removed he pulled them out by himself with a pair of pliers – and on the rear is a tribute to Dr.
Claudio Costa being interviewed by Sportmediaset's pitlane reporter Paolo Beltramo who is asking the founder of the Clinica Mobile how is Iannone after his latest crash.
The Pramac rider qualified 13th in today's QP1 session.