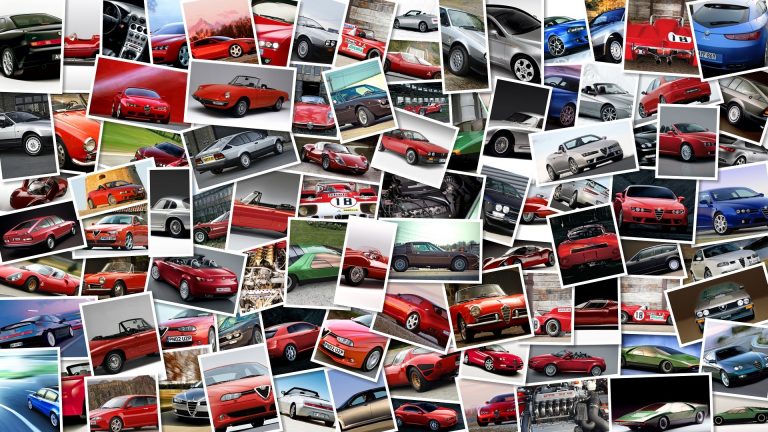 Jorge Lorenzo crashed at the first corner during Phillip Island GP after a bad start, overbraking and hitting the back of Nicky Hayden's Ducati and breaking the front disc brake that sending him sliding and tumbling into the gravel.
Dainese techs studying Lorenzo's Yamaha M1 telemetry data (GPS + accelerometry) in order to have more data on the function the Dainese D-Air Racing suit after his crash, found that Lorenzo was doing 240 km/h when he made contact with the Ducati and at the start of fall he was at 200 km/h,t hat slowed slightly before his impact with the ground at an acceleration of over 10g.
Lorenzo's D-Air racing leathers deployment protected his shoulders and collar bone (injured during qualifying at Laguna Seca), saving him from much more severe damage.
The Full Metal Racer gloves with their reinforced backs in kevlar-carbonium with titanium inserts after over 6 seconds of rolling and skidding received a slight scuffing and Lorenzo suffered only small injury to the little finger of his right hand.