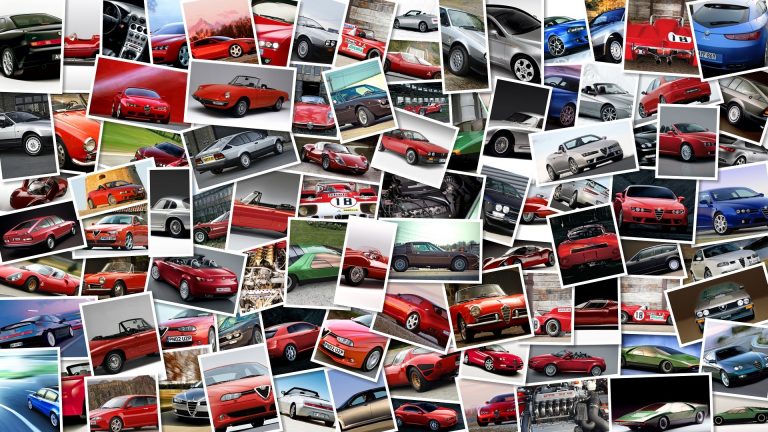 We got the idea for the title of this piece from one of the comments on the BikeExif site – as it suggests the inaugural 2011 BikeExif calendar is here for your custom bike pleasure.
The team at the blog has created their calendar with 13 of their favourite images from vintage and custom-built bikes.
The photos include some of the gorgeous work from this year from workshops such as Officine RossoPuro, Wrenchmonkees, Deus Ex Machina, Hammarhead Industries and more.
Having seen the preview from the website, it looks quite stunning.
This could be the perfect Christmas motorcycle gift for someone who's got all the gear, but still needs a pin-up.
Check it out on BikeExif.