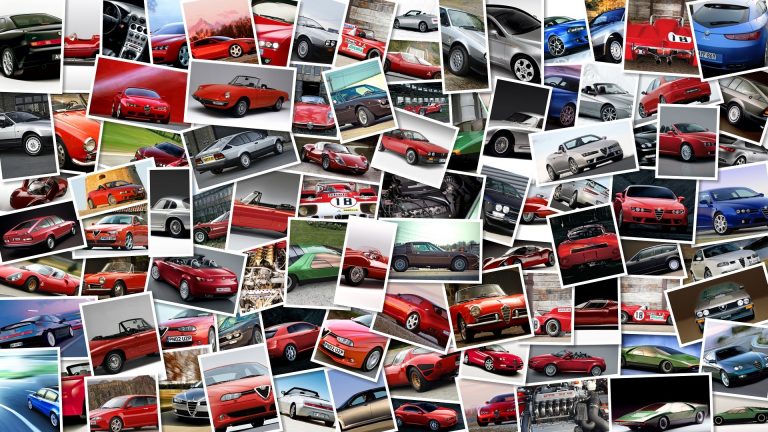 The Harley–Davidson Pink Label clothing collection is for women and part of the proceeds of sales of this collection go to the US National Breast Cancer Association.
So there's no better way for biker girls to dress this summer.
The collection includes a huge gear range for women of Harley–Davidson leather jackets, activewear pants and hooded jumpers, knitted tops and t-shirts and a range of technical accessories including a classic jet helmet, gloves, scarfs and neck warmers.
There are even a couple of Pink Label accessories for guys who want to support the women in their lives affected by cancer.
Otherwise, for men this year, Harley–Davidson has a Black Label Collection this year with a modern slim fit style but a cool vintage look.
The classic Black Label leather jacket is available along with check shirts and caps.
See the Harley–Davidson site for more, or for online orders.
Harley–Davidson Pink Label clothing collection Harley–Davidson Black Label clothing collection