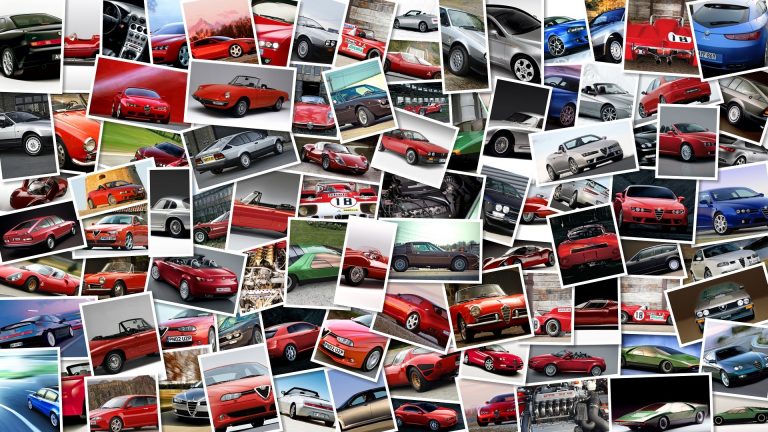 While we know it's rough being a World Champion and someone has to go to pains of being a MotoGP superstar with adoring fans and sponsors all wanting a piece of you and your time and having to bend over to all their demands.
However we bet that Jorge Lorenzo wasn't uspet or suffering too much when he strutted his stuff once again, for the new 2011 Barracuda Moto calendar alongside a super sexy and almost naked model by the name of Barbara.
What do you think, better or worse than last year's photoshoot with Tatiana?