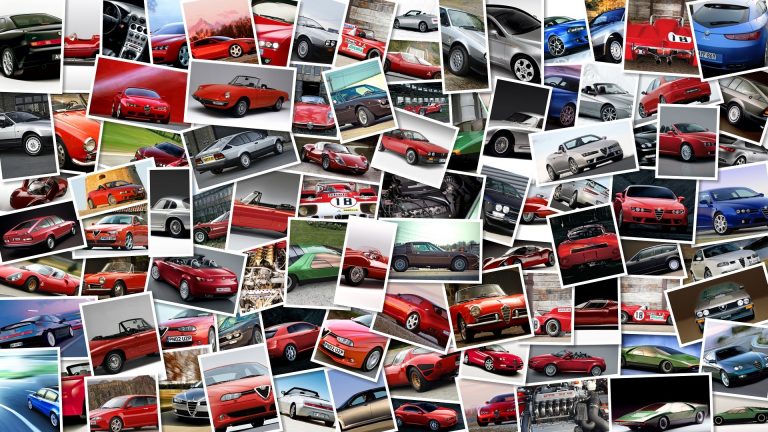 A pair of Brembo calipers are up for sale on E-bay, for 4,200 euro if you want them straight away.
Only a limited number of these have ever been made, being dedicated exclusively to MotoGP teams.
They weigh about half of what commercially available calipers weigh, and can be used on all Japanese motorcycle models except for the R107.
They're being sold with new pads, though others are available on request.
Free delivery is being offered in Italy.
Go to e-bay for more information.