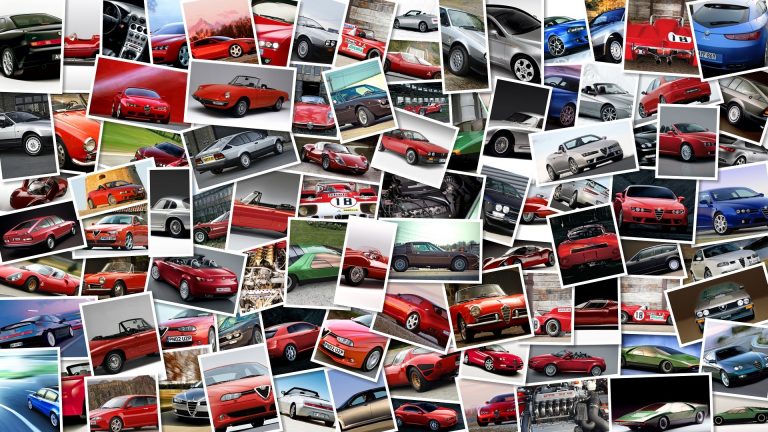 The 2010 GP racing season can be summed up in a nutshell.
All three Championship titles went to Spanish riders, Valentino Rossi seriously hurting himself for the first time in his career, Rossi and Casey Stoner changing teams and the untimely death of Shoya Tomizawa during the Moto2 GP at Misano in September.
To commemorate the late Japanese rider, helmet company Shoei will be releasing a special and limited edition of their X-Spirit II model with Tomizawa's graphics.
This special edition helmet, will at the moment be available only to customers in Japan and will cost 71.
400 yen, taxes included, and part of the profits will go to Tomizawa's parents and to youngsters who want to start a career in motorcycle racing.