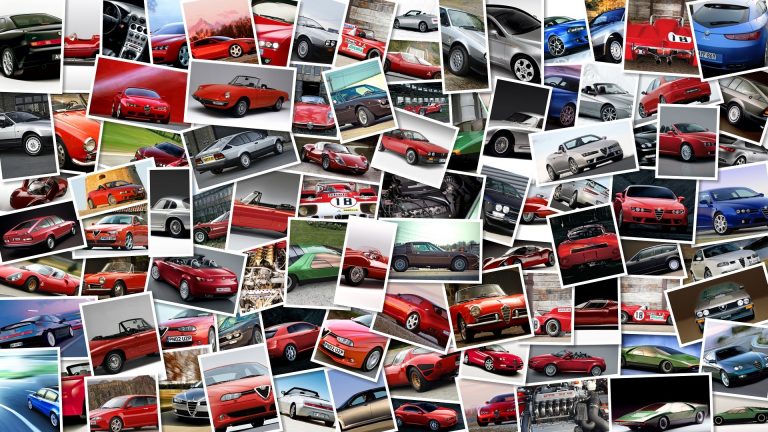 If you're lady friend is one of those Hello Kitty fans who just has to go around wearing something from this brand, how about buying them a helmet from Duraleu? This helmet manufacturer has a whole range of open face lids with the Hello Kitty logo all over them.
The helmets are ECE R22.
05 approved, the shell is in thermo plastic alloy has a polyester liner and a moisture free crown pad for comfort, and a rapid buckle attachment.
Sizes available range from XXS to XL.
Hello Kitty HelmetsAfter the jump more helmets, Helly Kitty leathers and even a motorcycle.