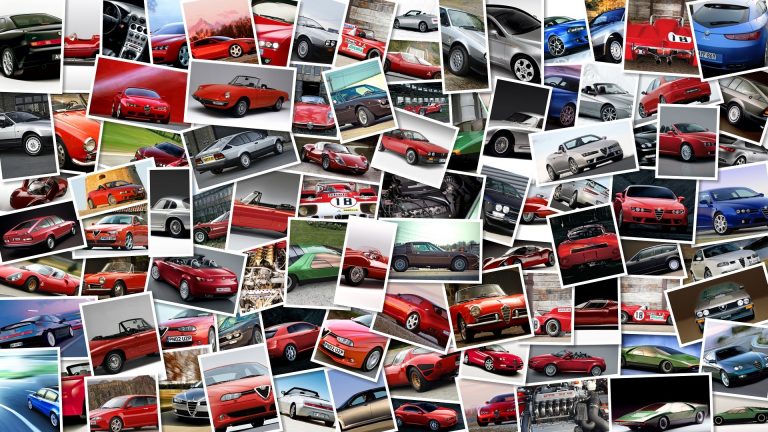 New SC-Project exhausts are available for the Suzuki GSR750.
The SC-Project silencers come in the new and elegant short model, or the sports GP and GP Evo versions.
All of the SC-Project exhausts come in different materials – from carbonfibre to titanium and stainless steel.
The SC-Project exhausts are noted for their lightweight and sporty characteristics, and the Suzuki GSR750 exhausts come in blacked-out stainless steel, titantium or carbonfibre materials which save on average about 2.
6 kg from the original exhausts.
The SC-Project silencers come with DB Killer and add about 2.
5 hp to the GSR750's power.
More info and details on the SC-Project website.
Suzuki GSR750 exhausts by SC-Project