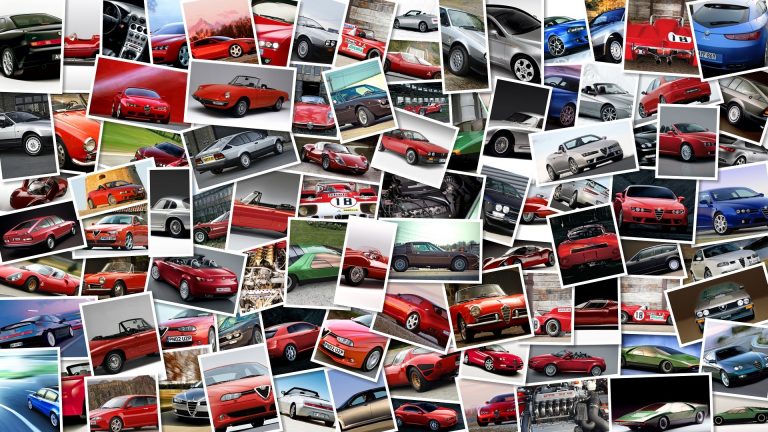 We sort of knew that the Kevin Schwantz and Valentino Rossi were friends, and they often exchanged text messages and Rossi got the legendary #34 to come over to Italy to ride in his Motocross dei Campioni charity event last year.
Now Kevin Schwantz has announced that Italy's VR46 (Valentino Rossi's official merchandising company) will exclusively produce and market the updated BRAND 34 apparel line.
Who'll be the designer? Naturally Aldo Drudi of Drudi Performance, who else.
The line of Brand 34 apparel runs illustrated screened hats, sweatshirts and T-shirts featuring Schwantz's signature number 34 and will be available at VR46 vendor booths at all European rounds of the MotoGP world championship, as well as online at various sites, including VR46.
it, brand34.
com and schwantzschool.
com.
"To have a premiere brand such as VR46 producing and marketing BRAND 34 and Schwantz School products worldwide is an amazing opportunity," said Schwantz, the 1993 500cc world champion.
"VR46 has a great management team that maintains the highest quality standards, just like I strived for my entire racing career and we continue to strive for at the Schwantz School.
"