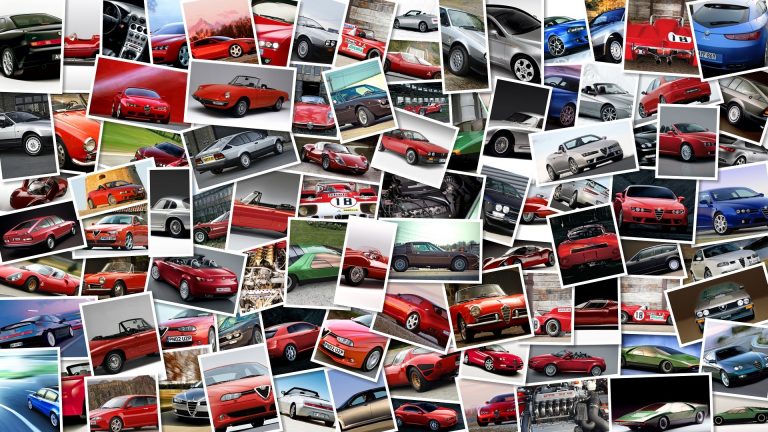 AGV, the helmet manufacturer has announced a spring release for a limited edition of the replica helmet used by Valentino Rossi to commemorate his eighth MotoGP World Championship win at Motegi, Japan last year called Celebr-8.
The helmet chosen for this limited edition will be the GP Tech, a top range AGV product that has been designed, projected and developed with Valentino's support.
Taking the best from the previous race helmets (Ti-Tech, GP-Pro) and from the AGV racetrack experience, GP-Tech matches lightness, ventilation and comfort with an extremely innovative and aerodynamic design.
All the details used by Rossi will be present on the replica; the number eight, symbols of the sun and moon and his famous 46 logo, in addition to the chequered flag that symbolizes for the nth finish reached as a winner.
Main technical features:1.
3 shell sizes in SSL (Fibreglass, Kevlar, Carbon)2.
IVS (Integrated Ventilation System) ventilation system with wide channels hollowed directly in the shell for an enhanced air-flow into the helmet and an improved aerodynamic penetration3.
3 front air vents and 5 rear extractors4.
Visor micro-opening system for an effective anti-fog effect even in bad atmospheric conditions5.
New Shield Mechanism with XQRS (Extra Quick Release System) to replace the visor without tools in few seconds.
Safety device to avoid visor detachment in case of fall6.
Detachable nose protector7.
Detachable wind-protector for chin8.
Fully removable and washable (including neckroll) inside padding9.
Multi-featured fabrics with hygienic treatment for maximum comfort: humidity and sweat absorbing Cool Max for forehead, temples, back of the neck areas; hyper-breathable material for the top and rear area for an effective air-flow; micro-fibre material on the cheek pads to guarantee comfort and coolness10.
Double D retention system11.
Sizes available: XXS-XL