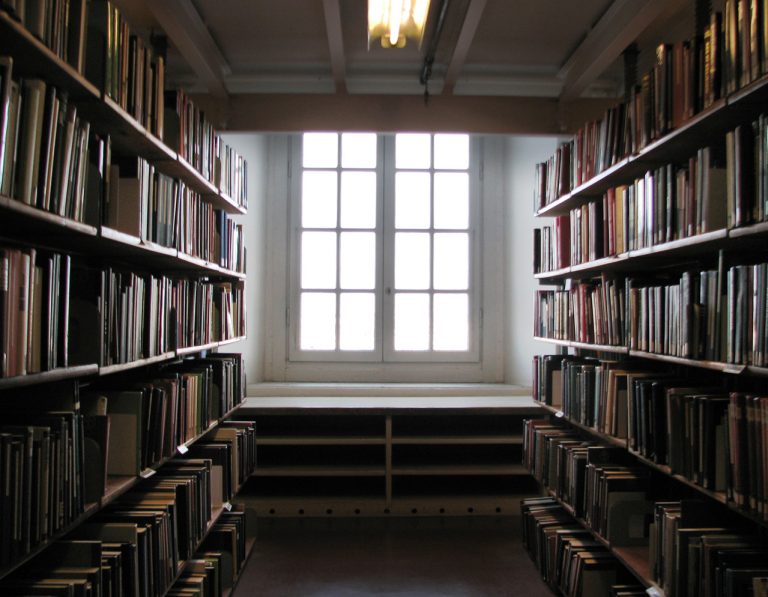 Skiing can be hard work, but skiing in Italy is nothing but easy with plenty of health spa offerings to relax.
After a day of chair lifts and black run skiing with some ice, there's nothing better than to unwind in hot thermal springs with spas and saunas at your service.
Combining your skiing and health spa vacation in Italy is easy at the Terme di Vinadio thermal springs.
It's located in Piedmont, about 35 km from Cuneo and close to the French border.
Health spa/skiing deals include three, four or seven days with buffet breakfast, lunch on the slopes, dinner, health spa access and ski passes to the Argentera ski resort.
Prices range from 290 to 770 euros a person.
Try it for a Saint Valentine's break in Italy!