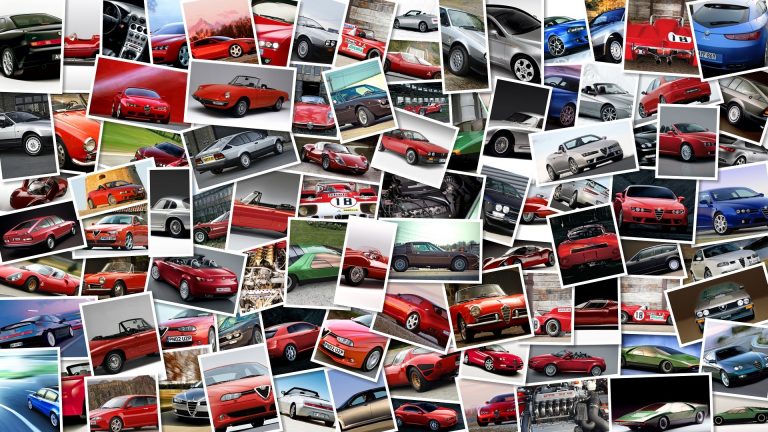 There's nothing like seeing Stefan Everts do the equivalent of an offroad motorcycle jam session in an old warehouse to advertise the new 2012 Acerbis offroad range.
The clothing range includes boots, helmets, gloves, various body protection and casual lifestyle gear.
Acerbis also offers an offroad plastic range for bikes with new handguards, headlights, seat, handlebars, fuel tank and plastic fairings components.
See the Acerbis site for more details and international order info, and check out the cool video above with a kind of Aztec-themed movie trailer start.