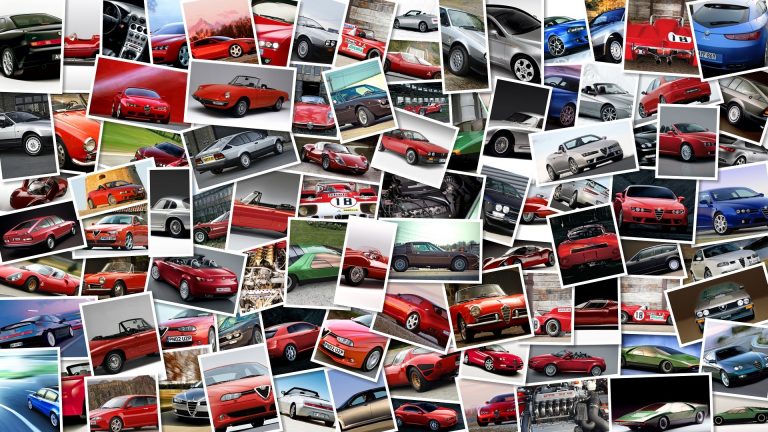 What we have here is … well, a shiny blue Ferrari F40.
We know the kind of faces you are pulling now, everyone feels the same when facing a Ferrari which is not dressed in classic red, but we have seen other production models along the years coming out with black, yellow, white and silver liveries as well.
However, this is not Ferrari F40's case as the only way one of these babes ever came out of the Maranello factory is in a red costume.
The pictured model has been allegedly spotted and shot in Shinagawa, one of the most trendy and sophisticated areas in Tokyo.
We do know this might as well be a fake photoshop creation unleashed on the internet by some maniac or something, but still it gives us an hint on how a blue Ferrari F40 would look like.
And you should have seen that look on your face.
via