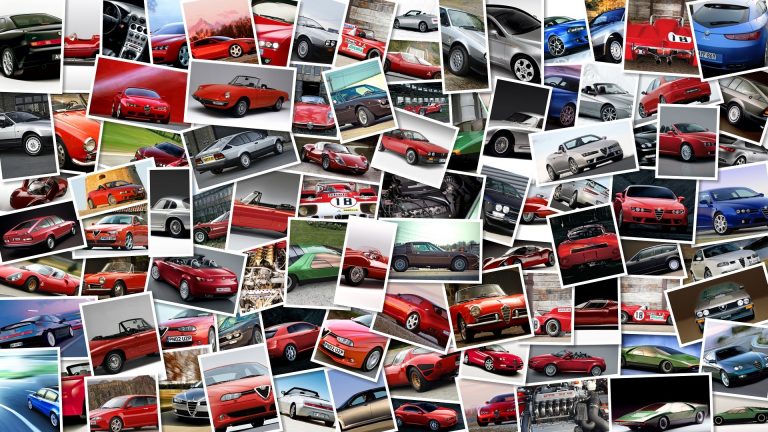 Testing on the next generation Porsche 911 continue, with previous spy shots showing the cabriolet cold testing in Scandinavia, while these ones give us another look at the coupé.
The shots show an aerodynamic profile down the sides of the car and especially over the rear window.
Otherwise, the modifications will be minimal with a few touches here and there to update a classic automobile, including a changed rear and longer wheel base.
In terms of the engine range, the six cylinder boxer has been confirmed, with PDK twin clutch transmission.
The model will debut sometime in 2011.
Source