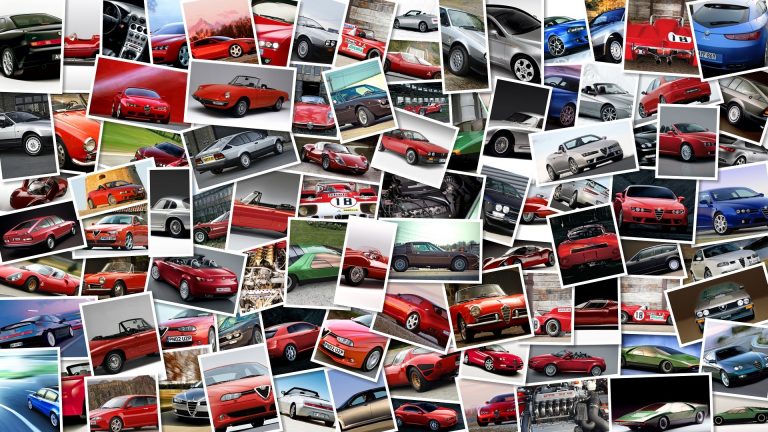 Husaberg seems to have thrown environmental caution to the winds and has provided a couple of two–strokes models in its offroad range for hard core enduro riders.
The niche models are represented by the TE250 and TE300 models and will be hit with offroad purists looking for the handling and power that 2T models can provide compared to four-stroke motors.
The two–strokes of these Husaberg bikes are based on the KTM EXC models and, as the names suggest, will be a 250 and 300cc offering.
The bikes have electric and kick-start ignition and will have a headlight to be homologated with E2 and E3 classifications of the World Enduro Championship.
They will also have exhaust valves and a hydraulic Brembo clutch.
According to Husaberg, the two-stroke market, at least for dirt bikes, is growing, and there are plenty of little pearls include on the Husaberg TE250 and TE300.
There are dual ignition maps, Brembo brakes, a WP front fork, DID wheels and aluminium handle bars.
The fuel tank is up to 11 litres and a six-speed transmission is also included.
Check out the pics below and a video of the new Husaberg models after the jump.
Husaberg TE250 and TE300