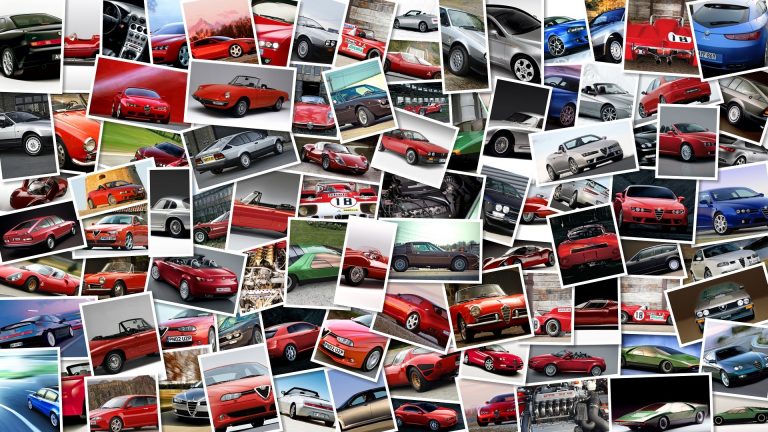 GM would have been the first company to sell an electric vehicle with extended range if Fisker had not presented the Karma in Detroit this year and if BYD had not released F3DM.
Anyway, Chevrolet Volt will be in the minds of many people because it was the first car with that proposition to be presented by a major carmaker.
In other words, it will probably be more affordable than any of its competitors.
This is why Opel also aims to have its Volt on offer in Europe.
And the name of the car in the Old World will be Ampera.
As we can see in these pictures, the car's silhouette is exactly the same one presented by Volt, shaped by wind tunnels.
Its range is also the same: 60 km only with its lithium-ion batteries.
That leads us to think most of the technical specs will be the same.
The combustion engine that generates electricity for Volt was said to be a turbocharged Family 0 1-litre three cylinder engine, which could lead it to run up to 1,030 km on a tank of fuel, but the new engine will be a 1.
4-litre turbocharged petrol powerplant.
The engine that really moves Volt ahead is an electric engine that produces 150 bhp and 370 Nm.
Top speed is 161 km/h.
Volt is 4.
40 m long, 1.
80 m wide, 1.
43 m tall and has a 2.
69 m wheelbase, with a 301 l luggage compartment.
Geneva will reveal how close these numbers are from Ampera.
Source