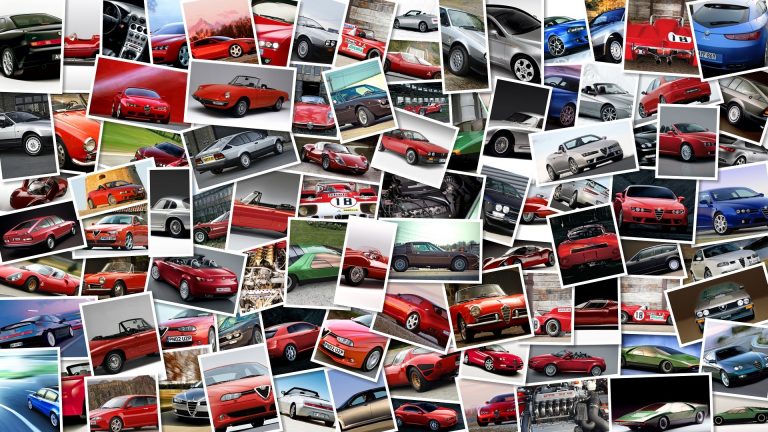 According to Slovenian website moto.
avtomanija and visordown Ducati's new Strada Aperta (open road) is going to be renamed Cayenne.
We can't even begin to imagine why an Italian company would even choose a name that is always associated with that plush luxury midsize SUV known as the Porsche Cayenne.
Pass that in the past they've used the rather apt, even if an English word like Monster for their range of mean sportbikes, but Cayenne just doesn't cut it like Strada Aperta does to describe this new adventure tourer, that we'll probably see up close at the Milan EICMA Motorcycle Exhibition in November.
UPDATE:According to MCN sources inside Ducati have denied that the Strada Aperta will be renamed Cayenne.
Thank you Mr.
Del Torchio.