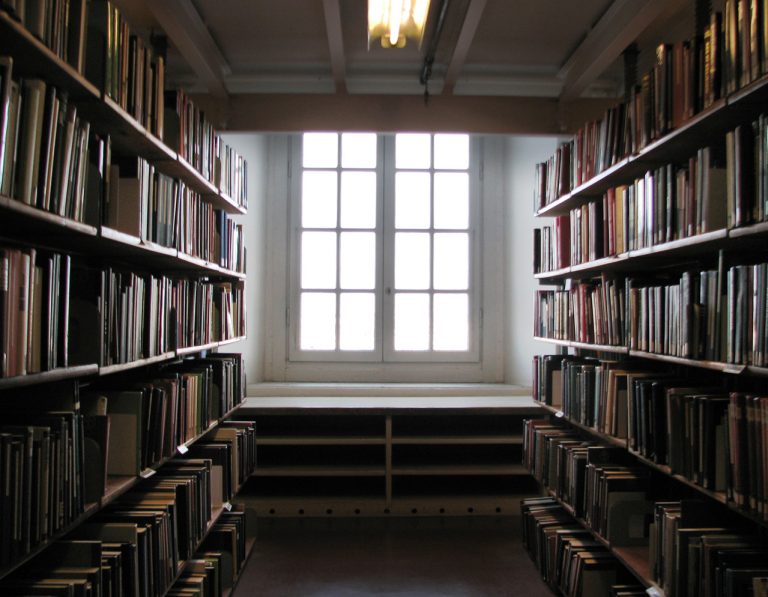 With this new interview, Caterina Murino tries to set the record straight.
The Italian actress who became a household name in France thanks to such movies as L'enquête Corse and L'amour aux trousses laments the fact that Italian directors have not really made use of her talent.
In Italy – she said- they always engage the same actors (i.
e.
Accorsi, Puccini and Favino), but I have a great admiration for Gabriele Muccino, Michele Placido and Marco Tullio Giordana.
As to Paolo Sorrentino, well, I'm not particularly fond of his movies.
There's no magic in them.
Caterina Murino who became famous starring alongside Daniel Craig in Casino Royale always speaks straight from the shoulder.
She has no regrets about her fourth place in the Miss Italy contest and her failed Hollywood career.
The movies they offered me in Hollywood -she concluded- were just rubbish.
This in an actress who has no fear to speak the truth.