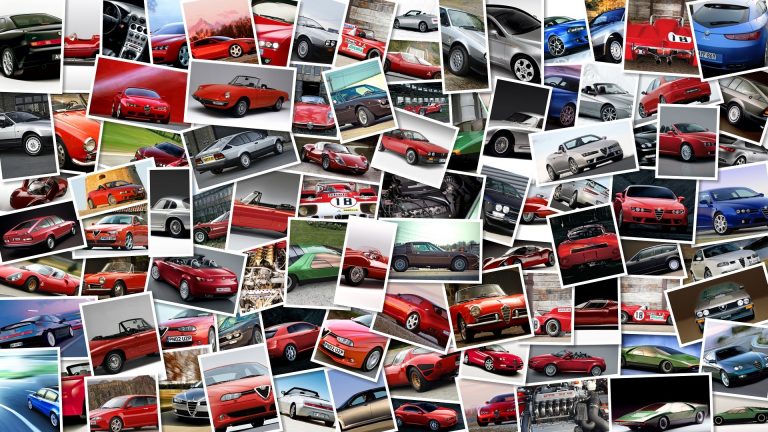 The Honda machine is currently occupying five of the top seven positions, with only poor Toni Elias floundering in 17th and here's what all the riders said they were working on today.
Casey Stoner who has held the top of the charts for the first two days of testing while pulverizing the track record, is complaining about his forks and shocks.
Can you imagine what he'll be able to do when he's satisfied with the set-up of his bike? Casey Stoner:"We tested a lot of different things including the 2011 fork and new shocks and we found quite a lot of chattering with them.
We spent 90% of the day on one bike trying different configurations, changing the geometry to get the new fork working with the bike but didn't find anything that felt really good, but these things are necessary to do before the start of the season.
We're slowly starting to lean more towards the standard frame but tomorrow will give us more confirmation on this.
We found the new forks to be quite amazing in the braking points, in hard breaking I didn't need to use half as much pressure and I was able to stop for the corner much quicker, but found a lot more chattering in the last part of the corner.
We managed to reduce this but we just seemed to lack the extra feeling that the alternative forks were giving".
Dani Pedrosa:"Today we were testing mainly suspension parts, a new front fork in the morning that gives us a more positive feeling on braking, and a rear shock in the afternoon that improves the feeling with the rear tyre, so I'm satisfied with the work we've done together with Ohlins.
We also tried different settings for the chassis and I'd like to be in the position tomorrow to decide which one we will use for this season.
Now, both chassis give me a good feeling and I have to put my head down and think about it because it's a very important decision.
Since coming into MotoGP, this test together with the 2006 winter test on the 990 cc.
bike, is the best pre-season.
In 2006 I remember we had a very good last test that allowed us to face the first race well prepared and with a lot of confidence; and now it feels very similar.
The bike is responding in the areas we need, although the first race is wh ere you see clearly where you win and where you lose.
I think Yamaha will be closer than they are now, so we have to keep an eye on them".
Andrea Dovizioso:"I'm repeating myself, but I'm very very happy.
It was a surprise to do 2′00.
9 in the first test and we've been able to do 2′05 today, which is great.
Normally I'm not so fast in testing, so to be competitive like this is very good.
Today, the track conditions were better, as usual in the second day of testing, but another good point is that we have improved our lap times from the first test, and our rivals haven't so much.
In terms of tested items, today we did nothing in particular, just tried a few things that you don't have time to test during the season, and we were consistent all day.
The plan for tomorrow is to do a simulation, and it will be a good training to start the season in Qatar with more information about how the tyres and bike work in race distance".
Marco Simoncelli: "I'm really happy because ever since yesterday we have increased our pace and I am much quicker out on track.
I found good consistency riding at a solid pace in the low 2′ 01″ bracket and a little bit higher.
I'm satisfied and we are only eight-tenths off top spot and we still haven't used the soft tyre as many others did this morning when track temperatures were better.
My best time came on hard tyres and in very different asphalt conditions.
During the day I had a small slide out which made me realise that I need to brake a little earlier into the final corner.
"Hiroshi Aoyama:"Today we continued the work we began yesterday on comparing various technical aspects of the bike to try and understand the choices we have to make before the season starts.
Now we have a much clearer idea of the direction to go in I am happy with the work we have done, and I think that both the team and Honda are equally satisfied.
I'm not as happy with my lap-time but we were too busy working through other things.
I will try to do better tomorrow, and I am sure I'll manage to do so.
"Toni Elias:"We had another productive day, though it was very hard to ride in these tropical conditions.
From yesterday I felt more comfortable with the bike like I understood the bike a little better, but as I said before we still have a lot of work to do.
We managed to work on set-up, even today finding strong points and weak points.
Actually, our base set-up give us the chance to make a low 2'02, but today we focused on different adjustments rather than chasing a fast lap time.
"