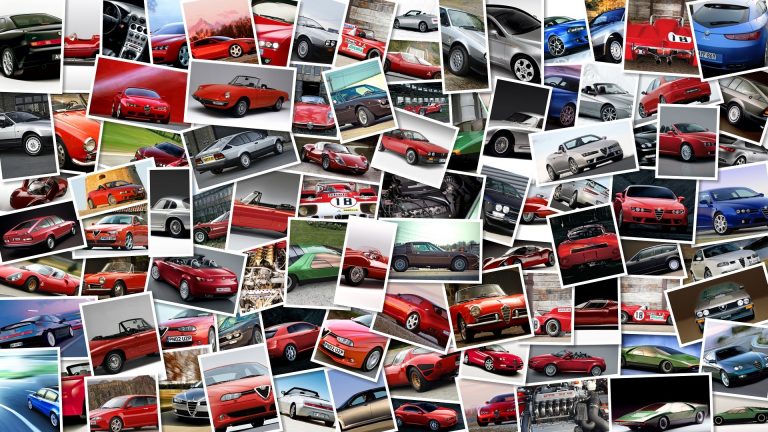 Marco Melandri's incident with Max Biaggi at Donington Park may have been made into a media frenzy (hell, you don't exactly see bitch slapping in garages every day), especially after all those Biaggi post race interviews with the Italian media, his girlfriend publically defend him and then comparing Melandri's behaviour to that of an overexcited teenager.
Melandri kept a slightly lower profile, even if he got back with some snarky comments towards his old MotoGP rivals and Ducati, more than against Biaggi.
Now 'Macho' on his personal website talks about the Donington round which also offers up a pretty naughty suggestion on how to keep the fighting strictly on track and let someone else do it off, that will no doubt spark the interest of Italian network LA7, who has the very annoying habit of giving us close-ups of the riders wives and girlfriend's, while the races are going on.
Here's what Melandri wrote: Some days have passed since I wrote to you the last time: I didn't want euphoria to take control of my pen…
 Almost 5 years since the last win and now I want to do it again and again!!! In Australia I felt I was "on the right road", in England I thought I was going to do something good.
.
but still not expected to win! 
I was afraid cold would have been a problem for my shoulder, as I had some more troubles after Phillip Island due to a whole morning spent shovelling snow in Romagna… Cold made it difficult to warm up my shoulder, but when I started training again in pool everything went "in full sail".
Once more, thanks to those ones who have worked with me side by side to get to this point.

On Sunday morning I had a temperature of 100 degrees and dry cough, I was concerned about my performance but fortunately I felt better just as the race started.
I knew it was going to be a tough battle with Carlos in Race 2, because he was the only one who could use the tyres we all weren't able to finish the race with.
.
With his tyres we had a good pace during the practices, but we would have stopped at 3/4 of the race… As soon as we will be able to use them for the whole race, we will become competitive in every condition.

During the weekend something has happened… something that has also been hyped.
A good idea has come to my mind to smooth things over, I would suggest a mud fight in Monza between Biaggi's wife and my girlfriend Manuela.
It would be cool for sure! We fight on track and women fight for us in mud!!! (There are a couple of smileys in there)Ok, now it's time for me to rest and cure my cough.
With my mind I'm already travelling to Assen; I'm looking forward to racing again! It's been a long time since I had this feeling.
.
My passion for motorbikes has come back after being pulled off of me in these last years…