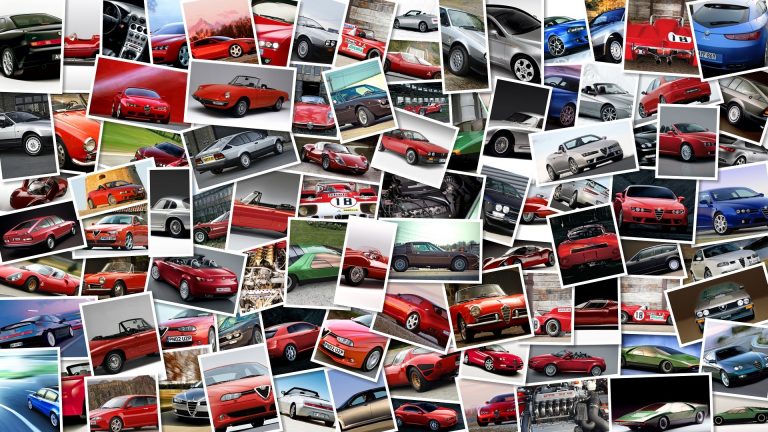 Maverick Vinales has personally confirmed that he will be racing at Phillip Island this weekend and has issued a statement with public apologies (via the official MotoGP website) to everyone, following his walk-out on his team at Sepang.
"Firstly I would like to publically give my sincerely apologies to those that were harmed or affected by my behaviour in Sepang.
I'm here to come forward, ask for forgiveness and take responsibility for my mistakes.
I have returned to continue fighting with my Blusens Avintia team for the runner-up spot in the championship.
There are many people who deserve it.
Sponsors, technicians and the fans.
""My hasty departure from the Malaysian GP was certainly not good.
But with the tension generated by my position in the team, I fell into a state of anger and frustration that was certainly not an ideal state of mind to ride a bike in – especially ride it at the limit.
" "I made a mistake, because although I was not mentally prepared to ride the bike, I should not have left the Sepang circuit, or make such statements.
And so, I apologize for the harm that has been accidentally caused, to all the fans, to the members of my Blusens Avintia team, to FTR, Honda, the championship promoters, and especially the sponsors of team (Blusens, Avintia, Repsol, Pacha and other partner companies) and personal sponsors (Alpinestars, Airoh, Wild Wolf, J.
Costa etc.
) that have both supported us, and without which I would not have achieved the successes to date.
""I return with the aim to finish the season and regain second place in the overall standings, and for that, I will focus solely on sporting issues and work with my technicians to find the best set-up of the bike.
""Finally, I want to express my strong desire to amicably resolve all the problems with the team, and to be able to concentrate on riding, which is what I really like.
"