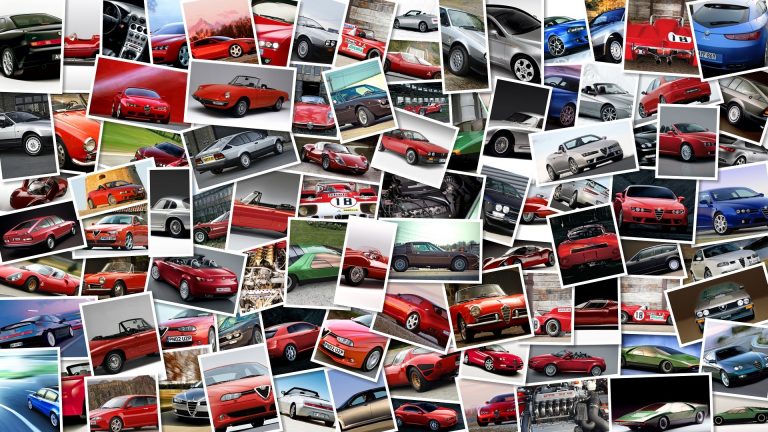 The 2009 Kymco Xciting confirms that this model has evolved such to confirm it has maintained its relevance over time, updated to keep up with developments.
The new Xciting will be available in the classic 300 and 500 cc, in the "R" version.
The look has been overhauled with a new front that's agressive and futuristic, with a double headlight.
The rear is characterised by an LED light and new racing style paint work.
The front headlights are also LED, with reduced consumption and longer durability, while the indicators have been tucked in to the scooter, to maintain its smooth lines.
The touches to the rear of the Kymco Xciting include a sporty rear handle in a style that gives the scooter more grunt.
For more information on this new version of the Kymco Xciting, go to Kymco.