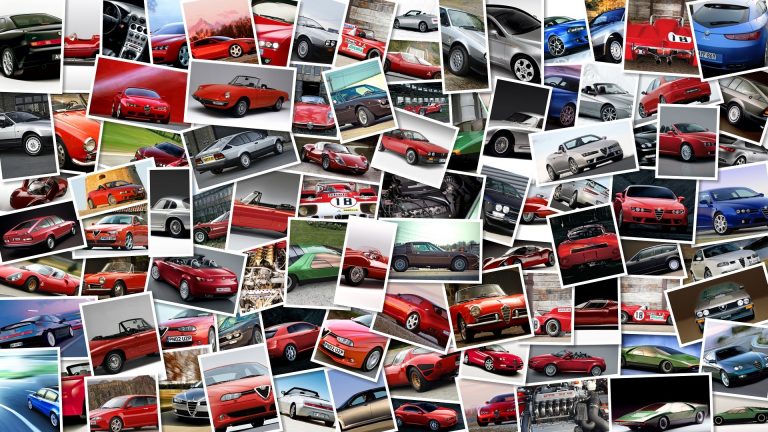 These are the first pics released by Piaggio of the splendid new Vespa GTS 125 Super, which inherits the same elegant and aggressive style from the Vespa 300 Super.
The new GTS 125 is designed to reflect and continue the style of legendary Vespa models of the past like the Vespa GS from 1955, the 180 SS from 1964, the 90 SS from 1965, the 200 Rally from '72, the ET3 from '76, and the T5 "Pole Position" from '85.
The GTS Super has electronic ignition, and appears elegant, comfortable and robust.
It features side grill as on past Vespa models, with new twin-colour alloy wheels.
It's racing soul is on display, with rear suspension, red varnished spring, front sports style and chrome features.
The headlight is round and classic in style, with a black surround.
The seat is typical sports Italian style, with black and grey finish.
The original Vespa 125 engine dates back to 1948, rendered famous in the Roman Holiday film.
Now the engine is agressive, sporty and safe, with easing handling and sprint capabilities.
Vespa GTS 125 Super New air-cooled engine is included, with ECS (Electric Cooling System) that guarantees less energy consumption and greater fuel efficiency.
The new Vespa GTS 125 Super is fast, responsive and aggressive, while also being smooth thanks to the electronic ignition.
It's cleaner and quieter with a new carter cover.
The wheels measure 12 inches and 120/70 at the front, 130/70 at the rear.
The front suspension is a classic oscillating piston, separating support and shock absorbing functions for smooth riding and braking.
Two rear hydraulic supensions complete the package.
Colours available for the Vespa GTS 125 Super are white (Montebianco), shiny black, Dragon Red and Lime Yellow.
For more details see Vespa.
com.