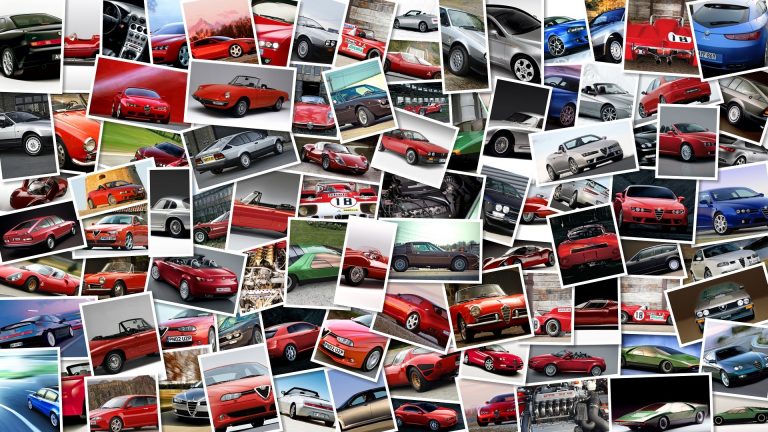 The model featured in these pictures and video is a very special version of the Husqvarna 900R Nuda assembled by the American branch of aftermarket company Touratech to participate to the 2012 Erzberg Rodeo, one of the toughest and most famous European enduro races.
The standard Husqvarna Nuda 900R is a not-so-civilized street bike launched near the end of 2011 and equipped with a 898 cc parallel-twin delivering 100 hp and 100 Nm of peak torque.
In order to create this special Nuda X-Cross, Touratech – which last year created the BMW F800 Scrambler – has modified the chassis of the standard 900R and replaced the wheels with proper knobbly ones, then they changed the suspension and fitted this baby with a new sports exhaust as well as all those bits such as engine and radiator guards, hand protectors, sports bike foot pegs as well as optimized suspension components (quite obviously provided by Touratech itself) that would be required to compete in the tough enduro race.
Racing at the legendary Erzberg Rodeo with the Touratech Nuda X-Cross will be four times German Enduro Champion and former Vice European Champion Marco Straubel and home technician Lars Wurdemann.
"We test our products and designs under the toughest conditions – said Touratech Managing Director Jochen Schanz – on long distance travels, which are a real test of the equipment, as well as on hard enduro events.
Only products which pass these tests will meet our customers' requirements.
" Looking at the bike, the end result doesn't seem that bad… what do you think?View the full Touratech Nuda X-Cross photo gallery