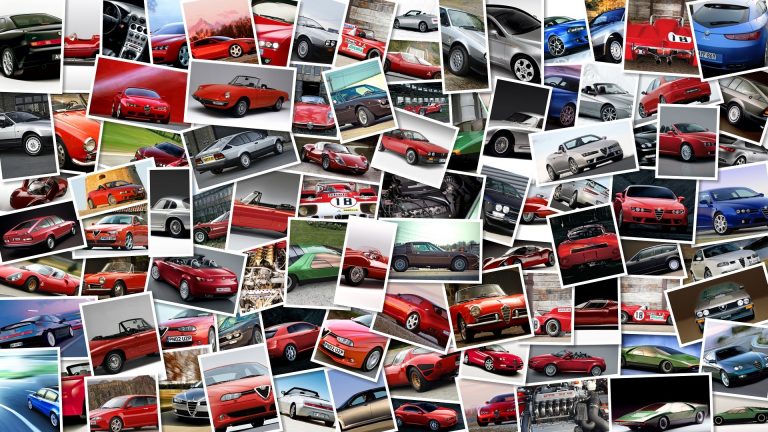 A great expression around my parts is "Ah…smell that two stroke", which is always enough to evoke memories all sorts of motor sports indulgences; and one that will never die is off-road riding.
Having seriously taken this sport to heart, UK Suzuki has prepared this Cross Country model of the RM 125/250.
The bike features a two stroke engine, with a larger tank, O ring chain and Relentless Fast Eddy graphics (love the name!).
Paul Edmondson, from the Relentless Suzuki Enduro team will ride this Suzuki Cross Country in 2009.
The RM125XC is available to the public at a price of about 4,800 euros, while the RM250XC will cost about 6,000.
Availability around Europe is to be confirmed.