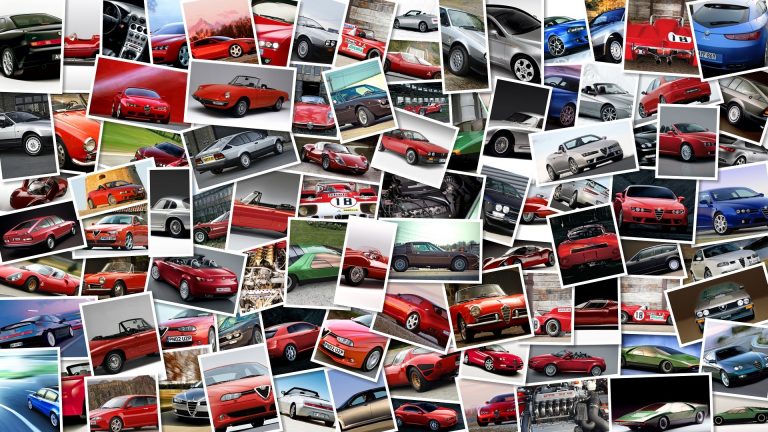 The versatile Kawasaki KLX250 starts 2009 with a new look colour in addition to the lime green presented in Autumn 2008.
The KLX250 is now available in a nasty looking ebony black.
This new colour shows that the brand is re-evaluating the bike as a valid option for urban use, as the KLX250 has always been known for its easy use and excellent finishes.