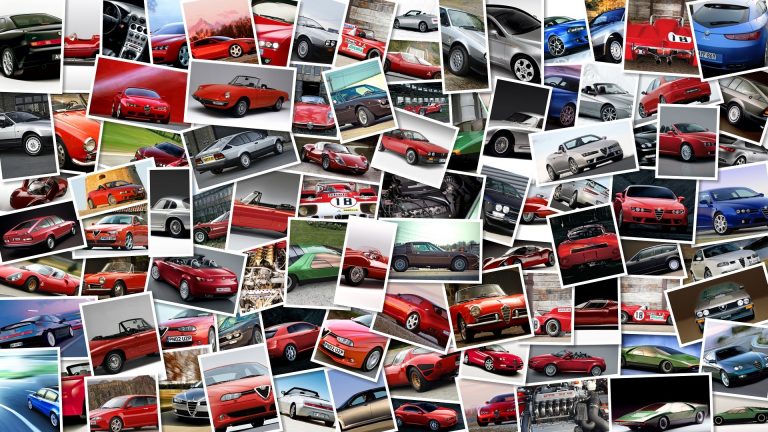 Imagination has no limits, and neither do the photoshopping efforts of Oberdan Bezzi, it seems.
The interesting digital creation Bezzi has come up with this time is a Wakan with a Royal Enfield 500 cc engine.
The Wakan would normally be equipped with an S&S 1640cc V-Twin, but the new version has been dubbed the Wakan 500 Superlight.