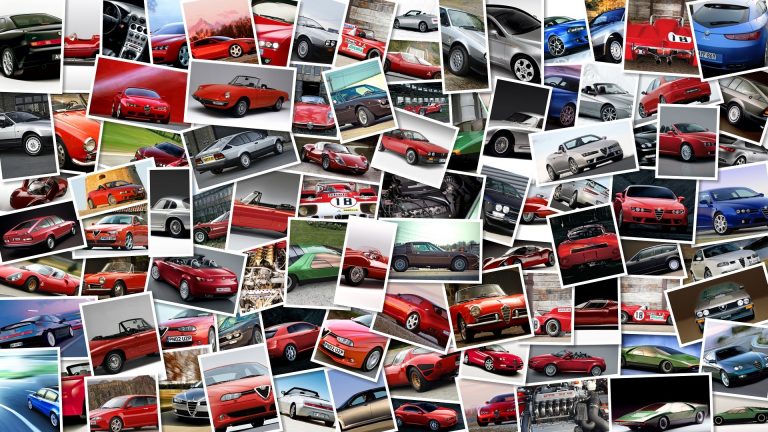 BMW's original "Unscripted" videos showed mostly BMW cars and their owners doing weird and wonderful stuff in various parts of the world, but this time the company has decided to feature a female rider, Tiffany Coates, and her trusty BMW R80GS.
The bike, called Thelma (from Thelma and Louise??), has taken its rider across five continents with Coates probably being an authority on great motorcycle itineraries.
Apart from a novel and interesting perspective on life that deserves some respect, this video includes some stunning scenery as well.
Enjoy.