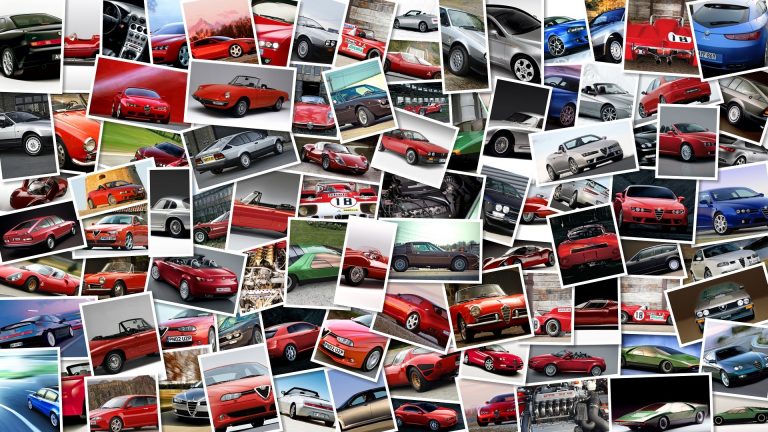 If you happen to be checking out the 250cc free practice at Estoril, you'll notice that Team Toth's Mattia Pasini is not classified.
Pasini isn't out sick or injured, he can't ride because Team Toth is once again in financial difficulties and haven't come up with another lease payment that they owe Aprilia.
The Toth situation has been going on for months and before every Gran Prix weekend, Pasini never knows if he'll be racing or not.
At Assen, the Italian rider missed half of the first free practice session, when Aprilia impounded the ECU's, until their bank gave them word that Toth had paid up, but this time no bank draft came through and Pasini got stuck on the sidelines.
Imre Toth's son is currently using an old 2001 Aprilia race bike that his father personally owns and hopefully has already paid for.
Pasini is currently 5th in the 250cc Championship and has twice tested the Ducati Desmosedici.