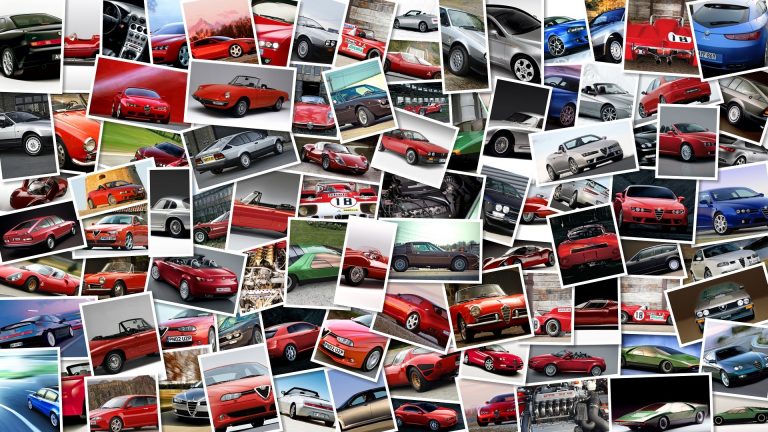 Fantic Motor is offering an updated range of its Caballero models for 2009, in the 50cc and 125cc class, and is introducing the new 200cc model.
The Caballero Regolarità Competizione 50cc has a new look, with some improved technology including a new exhaust, new fork with a greater range and a mono with new calibration.
A racing version will also be available, in a replica of the official Fantic models which dominated the Enduro and Motorally championships for 2008.
It will be a limited series, built by the Fantic racing department.
The Regolarità and Motard will have new exhaust, radiator, improved chassis, new rear shock absorber and new Braking calipers.
All models are suitable for two people and can be adapted to either Enduro or Motard wheels.
In the 125cc version, the bike is updated with twin valves, air-cooled and a new design, with new rear shock absorber and a new odometer in the instrumentation.
All models are Euro 3 compliant.
There is also a 125cc, four valve liquid cooled version, with an updated look and a new Yamaha-Minarelli engine.
A replica version from the Italian Enduro Championship will be available, along with a Racing model with top performance features and accessories.