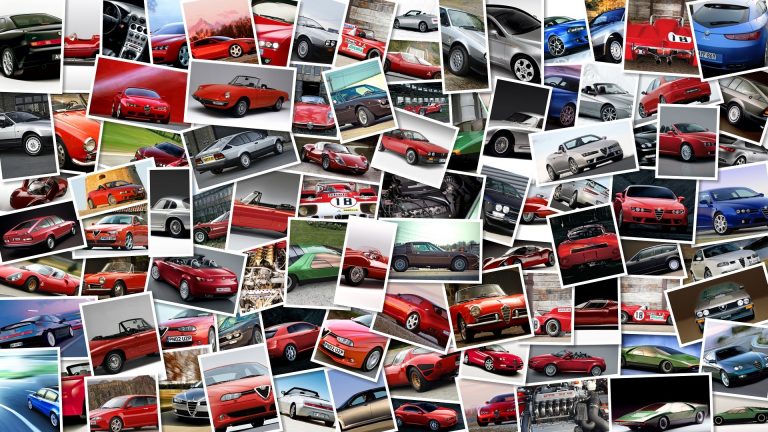 Besides the new GSX-R 1000 1 Million Limited Edition (that is available everywhere in a limited series of 1985 units), Suzuki Germany has decided to boost the spirits of the many German fans of the GSX-R range even further with a series of new "Limited Editions" meant to reaffirm the sporty nature and history of the Japanese brand.
We are talking about four new and captivating special versions, though they are just mere graphic reinterpretations of the 2013 line-up that we already know.
More specifically, we have the 2013 Suzuki GSX-R 600 Kevin Schwantz Edition, sporting a livery that recalls the color-scheme of the Suzuki prototype ridden by the American that won the 500 cc World Championship in 1993; and the 2013 Suzuki GSX-R 750 Barry Sheene Edition, inspired by the memorable graphics used for a while by the late and great two-time World Champion from Britain (with his trademark 'number 7′ as well).
Two videos starring these two beauties can be viewed after the jump.
Then we have two special versions of the mighty GSX-R 1000, but these ones are not dedicated to some legendary champion of the past, someone who seriously contributed to the racing history of the Hamamatsu-based manufacturer like Sheene and Shwantz.
They are dedicated instead to two teams that are currently active in competitions with the Gixer 1000: The SERT Suzuki team (12 times Endurance World Champion Endurance in the last 30 years) and the Tyco Suzuki team (Suzuki's main team in BSB and Road Racing), whose recent liveries are reproduced for GSX-Rs Sert and Tyco Editions.
As for now, Suzuki Germany is yet to reveal the prices.
2013 Suzuki GSX-R 750 Barry Sheene Edition 2013 Suzuki GSX-R 600 Kevin Schwantz Edition