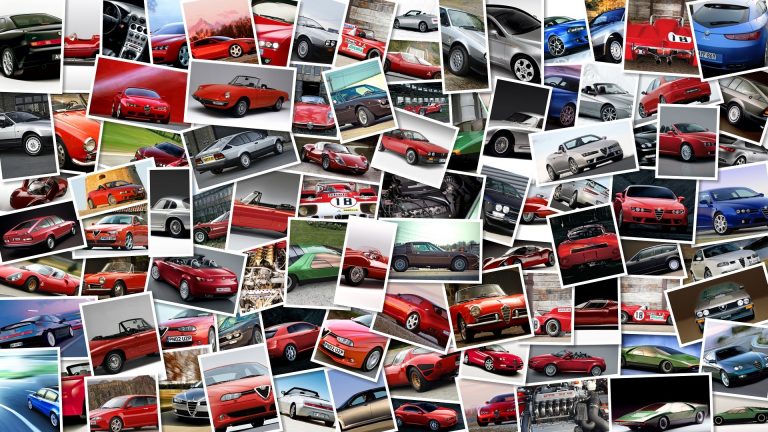 "I think I've lost my way" are very frightening words for anyone at the top of the world, on a 70-day bike ride with a Royal Enfield Bullet as a companion.
Guarav Jani's "Riding Solo to the Top of the World" is available on DVD, and here is the trailer to his film, or more appropriately, his story of riding 5,000 km from Mumbai to the Changthang Plateau at over 4,780 metres above sea level.
See dirtrackproductions.
com for more information.