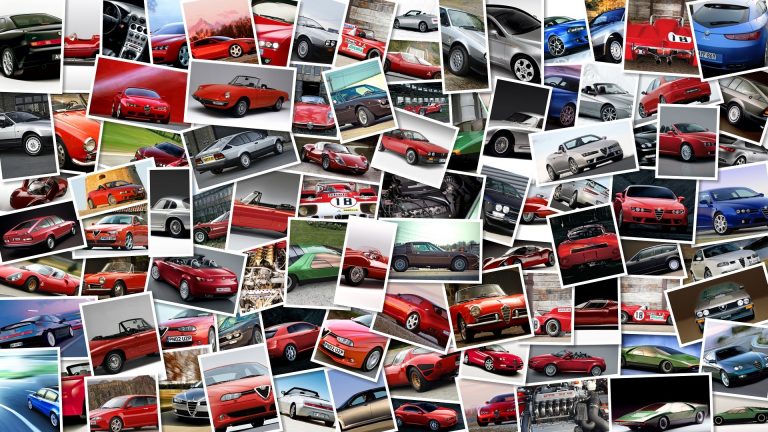 Volkswagen Polo R might be using a four wheel drive system.
The rumours about a 4 × 4 system equipping the new sports version of Volkswagen Polo could be true, as the current generation of Volkswagen Polo is based on the PQ25 architecture, the same used by Audi A1 Quattro, equipped with all-wheel drive system.
Volkswagen might even introduce a Polo R 4Motion, car that could be appreciated in many European regions where 4 × 4 vehicles are very popular.
Volkswagen Polo R will boast a specific body kit featuring enlarged body and fenders to accommodate larger tracks, as well as fully renovated mechanical components.
The sports looking front is characterised by a large central vent and two side vents: the grille is new and displays the distinctive R badge on one side.
Volkswagen Polo R WRC will be produced in 2500 units only, deliveries will start from September 2013 and it will be sold at base price of € 33,900 (£27,650).
Volkswagen Polo R WRC is powered by a four-cylinder 2.
0-litre TSI engine sourced from the previous generation of Volkswagen Golf GTI.
Power output is 220 HP between 4,500 and 6,300 rpm while peak torque is 350 Nm between 2,500 and 4,400 rpm.
The gear ratio is quite small: the car goes from 0 to 100 km / h in 6.
4 seconds, reaching a top speed of 243 km / h with reported fuel consumption of 6.
19 litres per 100Km on a mixed cycle.