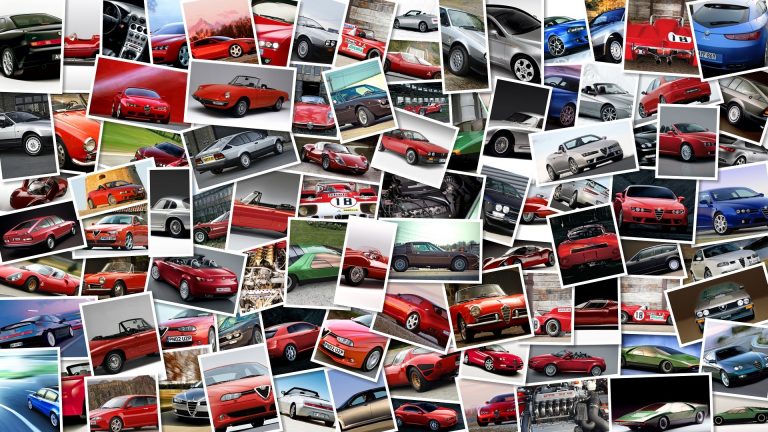 The Ducati Multistrada 1200 has still yet to earn its stripes, but these official Multistrada launch pics and video (after the jump) from the presentation have enough sex appeal to make us consider the new Ducati in a positive light.
We already know most of what there is to know about the four-bikes-in-one Multistrada, but as test ride results start to be published, a pattern is emerging that this is not a bike to underestimate.
We'll be bringing you more details later of Multistrada tests, with live pics and videos, but in the meantime enjoy these evocative images from the official gallery.