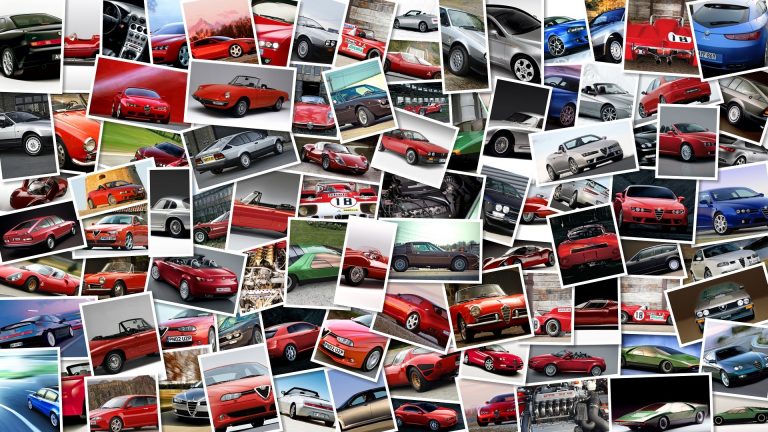 The Italian writer Giorgio Bettinelli, has died in China at the age of 53.
He was an incredible man, with a different path in life and a vision of things that was appreciated by many Italians.
Bettinelli was one who had travelled the entire world on his beloved Vespa, writing about his adventures that then became books such as "Brum brum – 254,000 kilometres on a Vespa", and "Rhapsody in Black – On a Vespa from Angola to Yemen".
It's probably easier to list the countries where Bettinelli didn't travel, rather than where he did as he completed epic trips from Europe across the continent into China.
Travelling with his simple and honest Vespa PX 150, with his guitar and backpack, Bettinelli did things that many of us dream of but never achieve in our modern life.
For Italian owners and lovers of Vespa, Bettinelli was a legend, retelling adventures that gave some escape as people sit in city traffic, imagination what they could achieve with their own Vespa.
Bettinelli was unwell at the time of his death, and is survived by his wife Yapei, to whom we give our condolences.
For a man with an adventurous spirit, he has left us with his stories to remember him by.