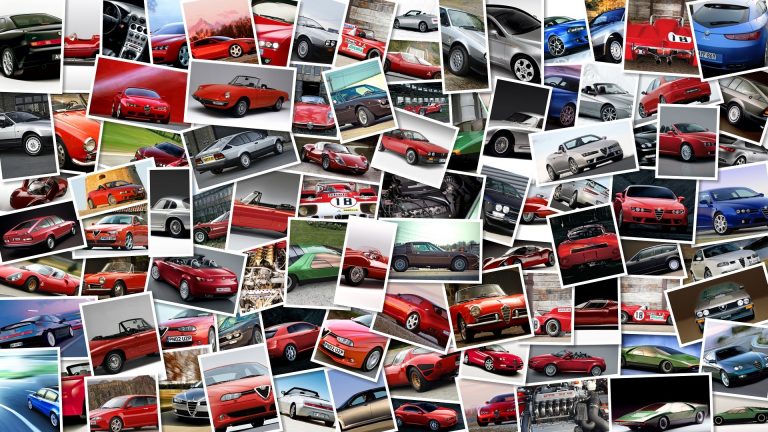 One of motoblog's reader's, Dummy made this lovely video about the legendary story of Moto Guzzi with the first victories of the 'Black Devil' Omobono Tenni, to the V7 Special, the first model with a V2 engine to the Guzzi assembly line and museum.
The video according to Dummy, is based on the artistic and social futurism movement born in Italy in the early 1900's, the years in which motorcycles started to evolve and at Mandello Lario, the Guzzi was being born.
The music is from Giacomo Puccini's second act of the Tosca: "Vissi d'arte, vissi d'amore" (I lived for art, I lived for love).
Enjoy the video.