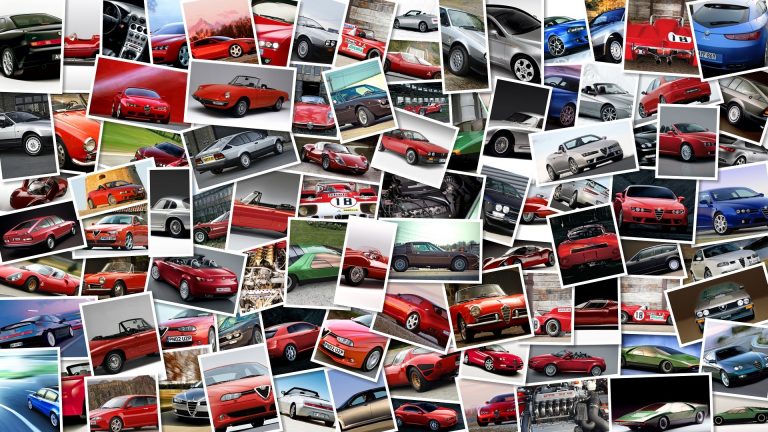 We know BMW produces performance machines that are both motorcycles and cars – but which ones reign in the line-up? In another bikes vs cars video, here we see the BMW S1000RR, the F800R and the R1200GS pitted against the super sedan models of the BMW M3 and M5.
They face off in a drag race challenge over a quarter mile, and are timed into a classification at the end.
See how it all happens in the video.
Next time though, we'd like to see a more complete track challenge overall to see how they all handle against each other.