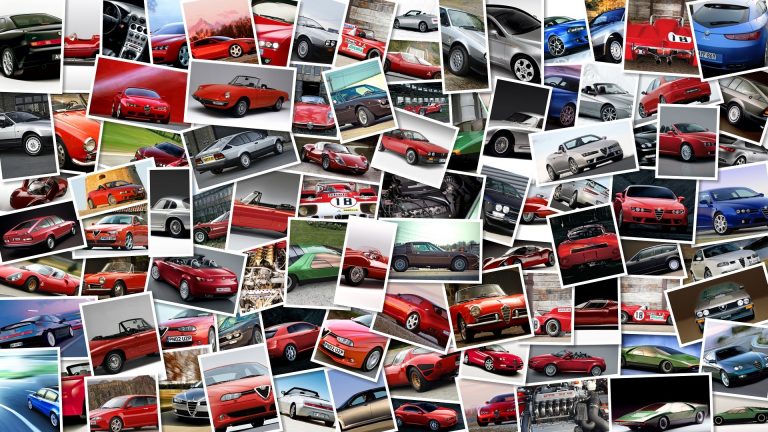 Shoulder or no shoulder, Valentino Rossi just couldn't resist in taking part in last night's final and highly anticipated event of the 2011 Vrooom, racing Fiat Cinqucentos and go-karts on ice.
In both races where everyone was expecting a big showdown between Rossi and Fernando Alonso, ultimately the Italian got his butt kicked by Ferrari's Alonso, and even by his own Ducati team mate Nicky Hayden.
In the go-kart race, Alonso who now seems to appreciate Rossi's talents, led all 20 laps and took the victory with Felipe Massa taking second, Hayden third, while Rossi only finished fifth.
The Fiat Cinquecento ice race, saw Alonso win again, Hayden finish second, and Rossi take third.
Valentino Rossi talking about his first Vrooom said: "This week has been a spectacular event, and the races at the end were a lot of fun.
In the end, I decided to take part because the atmosphere here at Wrooom was so fantastic, and because the fans deserved it.
I got a few jolts from the holes, but nothing too bad.
It was worth it.
""This was my third Wrooom, and I think it was the best one yet".
said Nicky Hayden.
"It seems like they just make it better every year.
They really treat us good, and we make a lot of friends, and it's great to see them each year.
This is a great way to kick things off, but there's been enough talking about everything now.
It's time to get out there and do the real thing.
I look forward to it.
"