The new vaccine could be ready by the end of the year: the experts are optimistics about its effectiveness.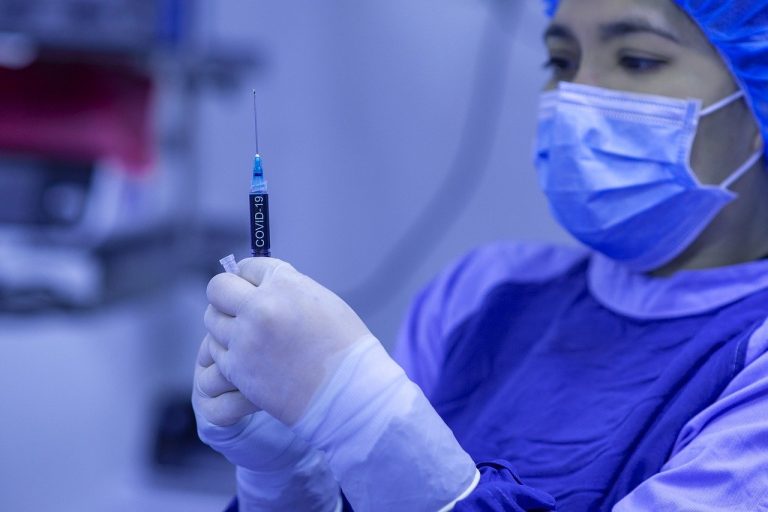 An expert claimed that Britain could already dispose of three Covid-19 jabs for Christmas. . The Government hopes to vaccinate all over-50s and the most vulnerable young adults by early 2021, in the initial stage of a "three-wave" strategy.
But it happens if supply allows.
Three jabs ready for Christmas: experts' opinions
Professor Sir John Bell, part of the UK Vaccine Taskforce, said there might be "two or three vaccines" by Christmas. They will follow the first anti-Covid vaccine of Pfizer and BioNTech, which hasn't yet passed regulator tests. Moreover, he stressed that he is "70% to 80%" convinced that a vaccine will allow the UK to re-open fully well before the summer.
On the other hand, the outgoing president of the Office for Strategic Coordination of Health Research, warned this now depends on the Government. It must not make rash choices, because the vaccine needs to be stored at -80C. This information arrives as the Department of Health pushes for the delivery of vaccinations to begin from December 1.
The effectiveness of the vaccine
On Tuesday Britain recorded its worst day for coronavirus deaths since May, with a total number of 532 dead people. At the same time, officials estimate a vaccine rolled out effectively can slash those numbers by 90%. With enough doses of the 90 percent effective Pfizer vaccine to give 20 million people the two required shots, Mr Hancock has promised the UK will be "right at the start" of vaccinations.
Sir John told the Commons Science Committee: "I wouldn't be surprised if we hit the New Year with two or three vaccines, all of which could be distributed. And that's why I'm quite optimistic about getting enough vaccinations are done in the first quarter of next year that by spring things will start to look much more normal than they do now."
The Oxford-Astra Zeneca alternative is to be just a few weeks behind the Pfizer vaccine and it coul represent a great advantage to Britain's three-stage strategy.