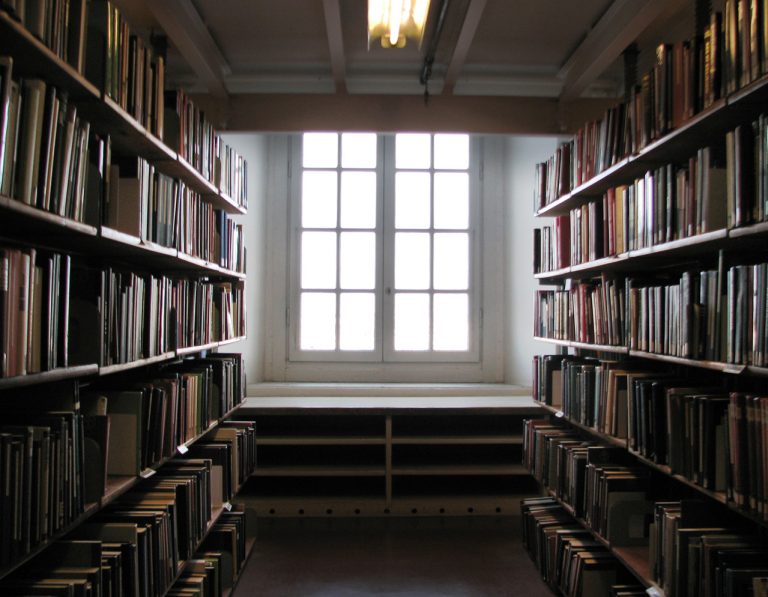 Gennaro Pelliccia is an Italian coffee taster who works for the UK's coffee chain company, la Costa, and who has recently had his tongue insured for the sum of ten million pounds.
Whether for a publicity stunt or not, Gennaro's tongue has become the most expensive around, entering the Guinness Book of Records.
Gennaro says he can distinguish thousands of different flavours, and knows how to identify faults and defective qualities in coffee, too.
While a list of celebrities over the years has been known to insure various parts of their bodies, this is a singular case of tongue insurance.
I'd be interested to know what he thinks might happen to his tongue, to insure it for such a sum (apart from burning it or eating too much curry).
Whatever the case the insurer, Lloyd's of London, is probably hoping there will never be a claim.