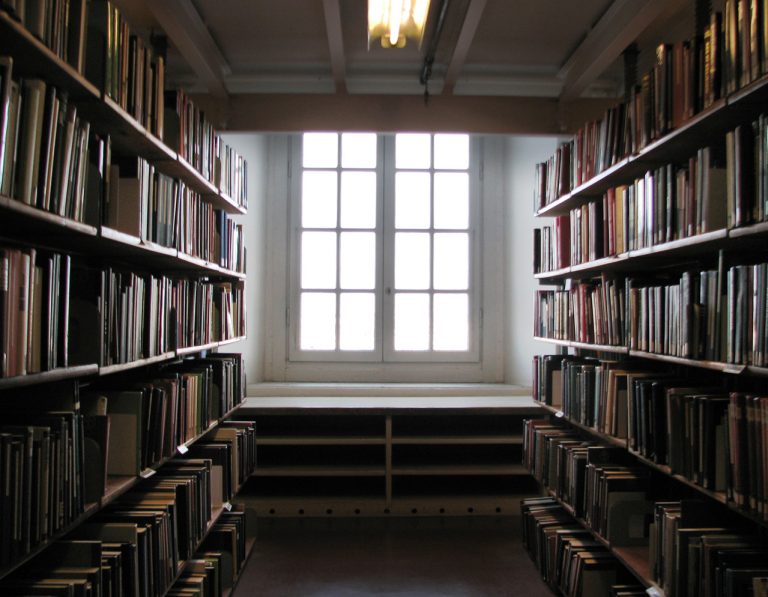 This recipe comes from Italy's great Salvatore de Riso pastry chef from the Amalfi Coast.
While I have to find myself a recipe for Italy's pear and chocolate cake, which is just to die for, in the meantime here is de Riso's pear and ricotta cake recipe.
This is a more involved recipe than what we generally present, but if you want to play chef for a day and turn out something truly remarkable, here is where it's at.
Ingredients for the hazelnut sponge: 350g eggs (weight with shell), 200g caster sugar, 275g ground hazelnuts, 100g sifted plain flour, finely grated zest of 1 lemon, 75g melted butter.
Ingredients for the syrup: 300ml water, 200g caster sugar, 3 tbsp rum, 3 tbsp pear brandy (eau de vie de poire).
Ingredients for the ricotta cream: 500g ricotta, 125 ml cream, lightly whipped, 225g caster sugar.
And for the pear filling: 350g ripe Williams pears, 100g caster sugar, 1 1/2 tbsp pear brandy (eau de vie de poire), 10g sheet gelatine.
Method for sponge cake: beat the eggs with the sugar then fold in the ground hazelnuts, flour and lemon zest.
Incorporate the melted butter.
Put the mixture into a piping bage with a 1-2cm nozzle.
Use two 26cm diameter cake tins lined with oven proof paper and then squeeze the mixture from the border in, in ever decreasing circles.
Bake in the oven at 180°C for approximately 35 minutes.
Leave to cool.
Make the ricotta filling by mixing the ricotta and sugar together, then folding in the whipped cream.
Prepare the syrup by boiling the water and sugar together.
Add the rum and pear brandy and boil for a minute.
Take off the heat, but cover to keep warm.
For the pear filling, place the gelatine in a small bowl of water and leave to soak for ten minutes.
Peel and dice the pears, then place in a frying pan with the sugar and cook for five minutes.
Add the pear brandy, the syrup and the gelatine, squeezing it to remove excess water.
Stir the mixture until the gelatine has dissolved.
Leave to cool.
To assemble the cake, place one of the sponge cakes at the base of a 26 cm spring form cake tin and spread half the ricotta mixture on top.
Then cover with the pear mixture, finishing with another layer of ricotta before placing the second sponge cake on top.
Press gently.
Freeze the cake, but move it to the fridge an hour before serving.
Decorate at the last with some icing sugar.