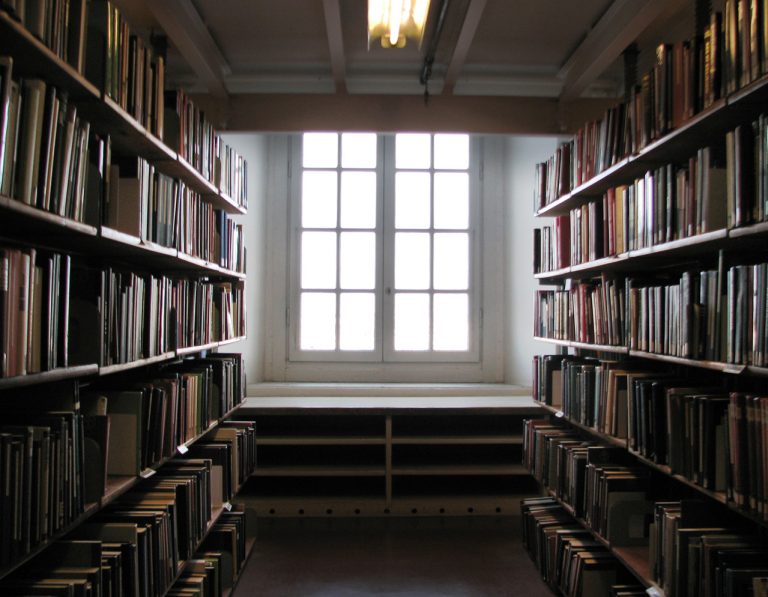 Today's Moto2 race at Misano was marred by a horrific accident that involved Shoya Tomizawa, Scott Redding and Alex de Angelis.
Tomizawa, winner of the first Moto2 event at Qatar, was running in fourth on the 11th lap when he touched the white line with his Technomag-CIP Suter and went careening and crashed at over 200km/h at the Curvone and was hit by oncoming Alex de Angelis and Scott Redding.
Tomizawa was sent to the Riccione hospital by ambulance and Dr Macchiagodena speaking to Italia 1 reported that the Japanese rider has suffered life threatening injuries with multiple and hemorrahaging thoracic, abdominal and cranial injuries.
More news when we get it.
UPDATED:20 year old Shoya Tomizawa has passed away from injuries sustained in the crash.
Our thoughts are with Tomizawa's family and friends.