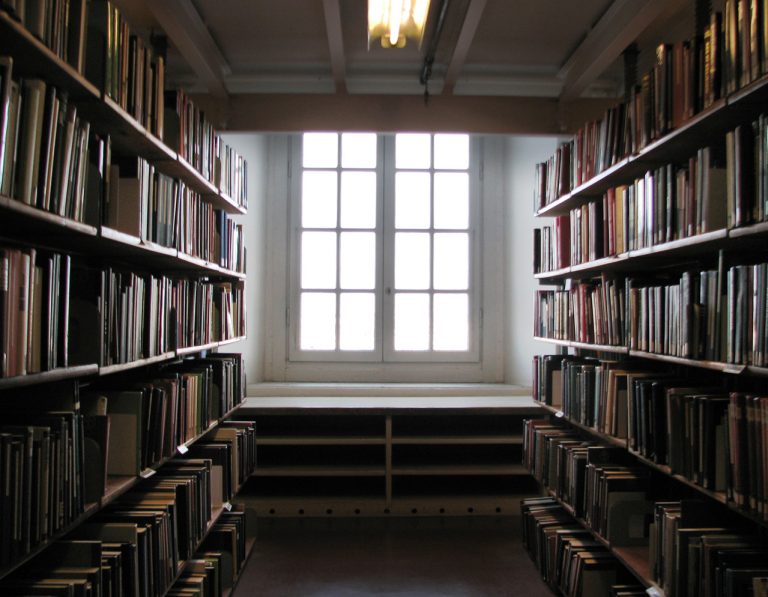 Julian Simon won his fifth race of the 125cc season with a spectacular last lap pass at Phillip Island on Bradley Smith and won the 2009 125cc World Championship title with two races to spare.
Simon, who was third on the grid, after the first lap found himself in eighth position had to work his way down the field to catch his rivals.
Smith took the lead on lap 10 and on lap 13 Simon caught up with Smith and the two team mates put up an exciting duel.
With Smith in the lead on the last lap, Simon dived up the inside at the MG turn and took the win.
Sandro Cortese took an excellent third place after he was 17th at the end of the first lap.