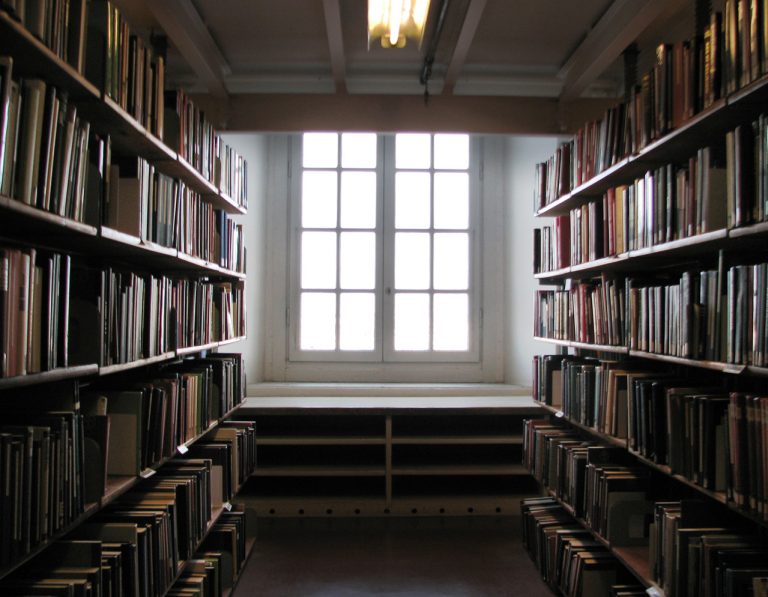 During the usual Dealer Meeting that took place in Montecarlo a few days ago – also attended by Aprilia's WSB rider Max Biaggi – the Piaggio Group introduced two brand new models of its subsidiaries Aprilia and Moto Guzzi.
It was not an official presentation as the press was not allowed in and both models are expected to hit the showrooms in the not-so-near future – which also explains the lack of info and specs – but nonetheless it was the first time that both these models were spotted around in their definitive form: meet the Aprilia Caponord 1200 and the Moto Guzzi California 1400.
The Caponord 1200 is not too different from the one we had spotted about a year ago.
The chassis looks is similar to the one of the Dorsoduro model, if not exactly the same.
Same goes for the engine – which should be a 130 hp twin – while the suspension is probably tweaked to make it more suitable for off-road use.
19″ rims and a front end that adopts the design language introduced by the RSV4 and then adopted by the whole Aprilia's range complete the profile of the bike, for now.
As for now there's no word as for when the Caponord will eventually hit the market, but will be waiting for more info about this model.
As for the Moto Guzzi California 1400, the images of this model were collected by renowned Italian magazine Motociclismo, which got them from a dealer that was at the event.
The model is equipped by a 1,400 cc engine that should deliver more power and torque of the current version.
We also notice an oil-radiator, which would make us belief that the cooling system will be an oil-mixed-air one.
The new Guzzi should be officially unveiled next fall, and more accurate info about it are expected to surface way before that: we will keep you posted.
pics VisorDown