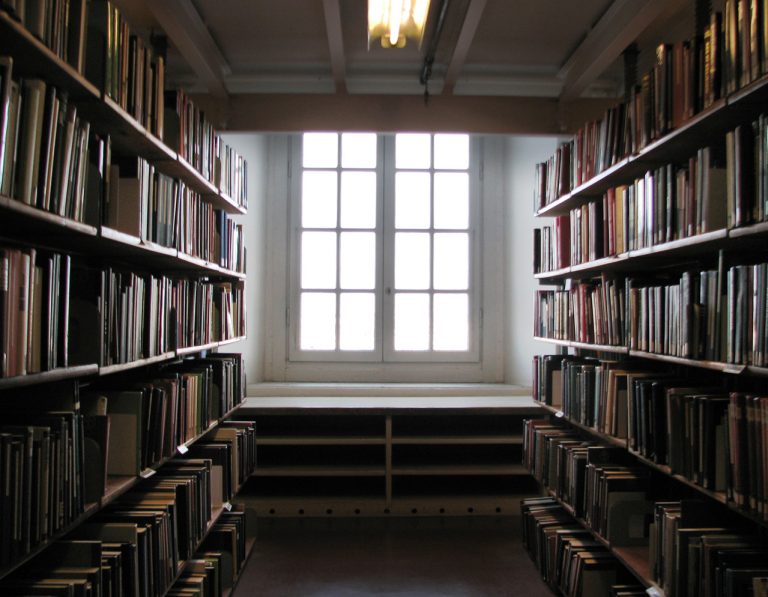 Fog and cooler temperatures conditioned this morning's MotoGP warm-up at Laguna Seca.
The DMG sessions were cancelled due to the dense fog, but the MotoGP riders were on track as scheduled and again Jorge Lorenzo and Casey Stoner lead the field and were the only riders to break the 1.
22 mark with the Ducati rider separated by a mere 0.
052s from the poleman, Lorenzo.
Dani Pedrosa took third, and he three tenths from the two frontrunners.
Valentino Rossi running a soft tires was eight tenths faster that his yesterday's best time, but it was good enough only for fourth.
Marco Melandri who is still riding injured, took a good fifth spot, while team mate Marco Simoncelli finished in 12th after binning his Honda for the second time this weekend.
Ben Spies finished in sixth.
Nicky Hayden was seventh and one second from Lorenzo.
Andrea Dovizioso who qualified third, struggled in the warm-up and could only get an eighth spot.
Colin Edwards and Loris Capirossi closed out the top ten.
MotoGP Laguna Seca Warm-Up Results:01- Jorge Lorenzo – Fiat Yamaha Team – Yamaha YZR M1 – 1′21.
85702- Casey Stoner – Ducati Marlboro Team – Ducati Desmosedici GP10 – + 0.
05203- Dani Pedrosa – Repsol Honda Team – Honda RC212V – + 0.
32604- Valentino Rossi – Fiat Yamaha Team – Yamaha YZR M1 – + 0.
57505- Marco Melandri – San Carlo Honda Gresini – Honda RC212V – + 0.
87406- Ben Spies – Monster Yamaha Tech 3 – Yamaha YZR M1 – + 0.
97307- Nicky Hayden – Ducati Marlboro Team – Ducati Desmosedici GP10 – + 1.
01708- Andrea Dovizioso – Repsol Honda Team – Honda RC212V – + 1.
18809- Colin Edwards – Monster Yamaha Tech 3 – Yamaha YZR M1 – + 1.
41510- Loris Capirossi – Rizla Suzuki MotoGP – Suzuki GSV-R – + 1.
58111- Aleix Espargaro – Pramac Racing Team – Ducati Desmosedici GP10 – + 1.
65412- Marco Simoncelli – San Carlo Honda Gresini – Honda RC212V – + 1.
68513- Alvaro Bautista – Rizla Suzuki MotoGP – Suzuki GSV-R – + 1.
82614- Hector Barbera – Paginas Amarillas Aspar – Ducati Desmosedici GP10 – + 2.
03315- Alex De Angelis – Interwetten Honda MotoGP – Honda RC212V – + 2.
07316- Roger Hayden – LCR Honda MotoGP – Honda RC212V – + 2.
74017- Mika Kallio – Pramac Racing Team – Ducati Desmosedici GP10 – + 2.
942