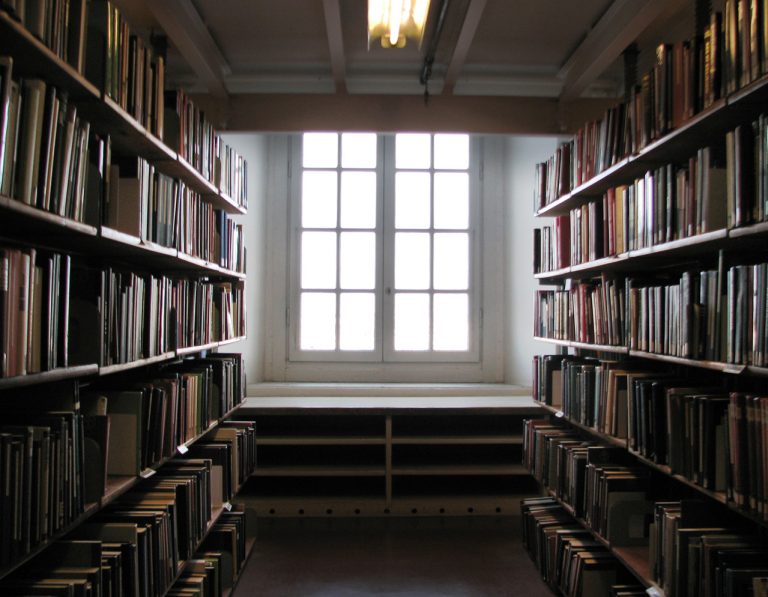 With just one week remaining before the start of the 2013 MotoGP World Championship the ASPAR Team unveiled the three teams that will be challenging for honours in all three categories in a ceremony at the iconic 'Casa de la Beneficencia' in Valencia.
Once again the ASPAR Team will be the biggest single structure in the paddock, competing with two riders in each of the Moto3, Moto2 and MotoGP classes.
In Moto3 the MAPFRE Aspar Team will again run a Kalex chassis, to be ridden by Jonas Folger and Eric Granado.
Jonas was the form rider in the second half of last season and with a full year ahead of him together with the MAPFRE Aspar Team he is one of the outstanding candidates for the title.
Eric is a Brazilian youngster contesting his debut season and he has already proved to be one of the surprise packages of winter testing.
In Moto2 the ASPAR Team will again be using a chassis made by 2012 title winners Suter, with Nico Terol and Jordi Torres on board.
Nico was the 125cc World Champion in 2011 whilst Jordi lifted the Spanish Moto2 title in 2011 and 2012.
In the MotoGP class the POWER ELECTRONICS Aspar Team features the same line-up that produced such strong results in 2012.
The Spanish team will once again be backed by the multi-national company POWER ELECTRONICS, with experienced riders Aleix Espargaró and Randy De Puniet in the saddle.
The pair were the top two CRT riders in the championship and will again be riding the all-conquering ART machine.
So far the POWER ELECTRONICS pairing have set the CRT standard in 2013, dominating preseason with the kind of form they will hope to continue throughout the campaign.
Jorge Martínez 'Aspar': "Once again the ASPAR Team will be the biggest private structure in the MotoGP paddock, with teams in all three categories.
It is an international project, with three Spanish riders and three from other countries, but our main target as it is every season is to be competitive and to try and win the World Championship in each of the three categories.
We think we have the riders and the team structure to do it.
It has been an honour to share this stage tonight with our sponsors.
Their hard work, collaboration and help is invaluable and without each and every one of them we would not be able to move forward with such an ambitious project.
Our main target is to pay back the faith they have shown in us with results on the track.
We will have to work hard, from the first to the last member of the ASPAR TEAM, but I know that will happen, like every year.
"Aleix Espargaró: "I have been in the World Championship for a number of years now and to find a team like the POWER ELECTRONICS Aspar Team, with the level of support they give you and the way they make you feel so comfortable, is not easy.
When I signed for the team last year they welcomed me with open arms and with a lot of hard work we finished the season as the best CRT in the championship.
To be back with POWER ELECTRONICS Aspar Team for another year is fantastic for me and I just hope to have as much fun as last season and to be fighting once again with my team-mate Randy to be the top CRT.
The presentation went really well and like last year the location was awesome.
It is the perfect way to fire us up for the first race in Qatar".
Randy De Puniet: "The weather hasn't been too kind to us this preseason but we have got some good testing done and I think we are ready for the first race of the season.
It is interesting to see the improvements the other teams have made and I think there will be more riders in the mix to be the best CRT this season.
The POWER ELECTRONICS Aspar Team is still the best there is, as we showed last year, and staying here was the best option for me.
We were the top two CRT riders in the championship last year and I hope we can do it again this season, but hopefully with me ahead of Aleix this time.
This wonderful presentation has put the shine on the preseason and now we can look ahead to the first race.
"Nico Terol: "I am delighted to be with the ASPAR Team for another season.
It is more than a team to me, more like a family, and for the presentation to be so close to home here in the Casa de la Beneficencia is very special.
There are people here who have supported us for many years and will be supporting us again this season so it's a good opportunity to say thank you to them, especially considering the current climate.
The team look highly motivated, I feel in better shape than ever and my confidence is sky high so I can't wait to get to Qatar and get the season started.
I am feeling very relaxed about the first race of the season, I'm looking to enjoy it and give my best.
"Jordi Torres: "I feel very happy and proud to be a part of the ASPAR Team presentation.
This is the first time I have been involved in an event like this, it's my first season as a World Championship rider and I am very excited by it all.
This is a huge project, no doubt one of the best in the championship, and I want to thank everybody in the ASPAR Team and their sponsors for this incredible opportunity.
I am going to work as hard as I can, which is what I have done throughout preseason, to be regularly amongst the top ten finishers in Moto2 and pay back the faith shown in me with results.
I think we've had a great preseason and we are ready to keep the dream alive.
"Jonas Folger: "As you can see I feel very much at home here with the MAPFRE Aspar Team.
Ever since I joined the team they have done nothing but work to make my life easier so that I can adapt to their way of working in the World Championship.
My relationship with the team is excellent and even though I am German and they are Spanish the communication between us has always been easy.
I am really happy to be contesting a full season as a MAPFRE Aspar Team rider.
It's an important year for us and we have a big challenge ahead.
The team presentation has proved to me once more what a big team this is and now the preseason is over I can't wait to get on with the job in Qatar.
I am sure the results will come quickly because we have worked well since the start of the preseason.
"Eric Granado: "I think in every interview I have done since I signed for the MAPFRE Aspar Team I have commented on how happy I am to be here.
I feel very lucky and I know that any other rider would love to be in this position right now.
The MAPFRE Aspar Team is one of the best on the grid and my adaptation to the class will be much easier with this bike underneath me and this team around me.
I want to thank Jorge, the team and all the sponsors who are here with us today for the magnificent opportunity I have been given.
The location is stunning, I have never seen anything like this before but I wouldn't have expected anything less from a team of the calibre of the MAPFRE Aspar Team.
"