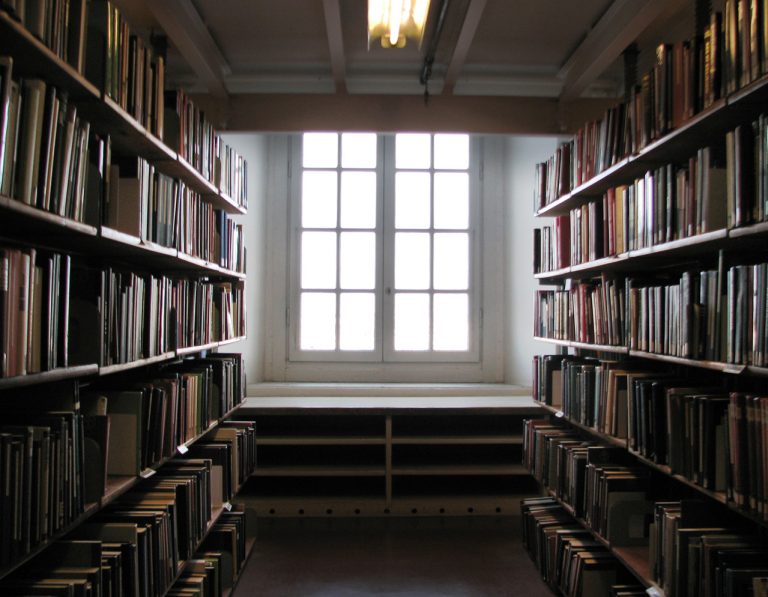 The largest BMW Motorrad dealership in the world has just opened in Rome.
With 3,700 square meters of show floor (800 of which will be dedicated to subsidiary Husqvarna), the new showroom is bound to become the biggest reference point for the enthusiasts of these two brands in Central Italy.
Selling bikes aside, the new facility will obviously offer all sorts of accessories and services to its customers, and also features a massive apparel shop on the ground floor.
The service area is also quite huge, with a large reception that will allow BMW scooters and bikes owners to show up and get the job done without booking.
Its workshop is also quite massive, and uses a special 'lung' section that will be used in those times of the year when there are peaks of work, such as the beginning of the summer.
The new BMW Motorrad Roma will also offer the 'Fastlane' service, which allows customers to book a maintenance intervention at any time and, when they show up to get it done, they can wait in a special 'bar' area of the building where they can have a coffee, connect to the internet or get to know other bikers.
Moreover, 800 square meters of the first floor are dedicated to used bikes.
View the full BMW Motorrad Rome photo gallery