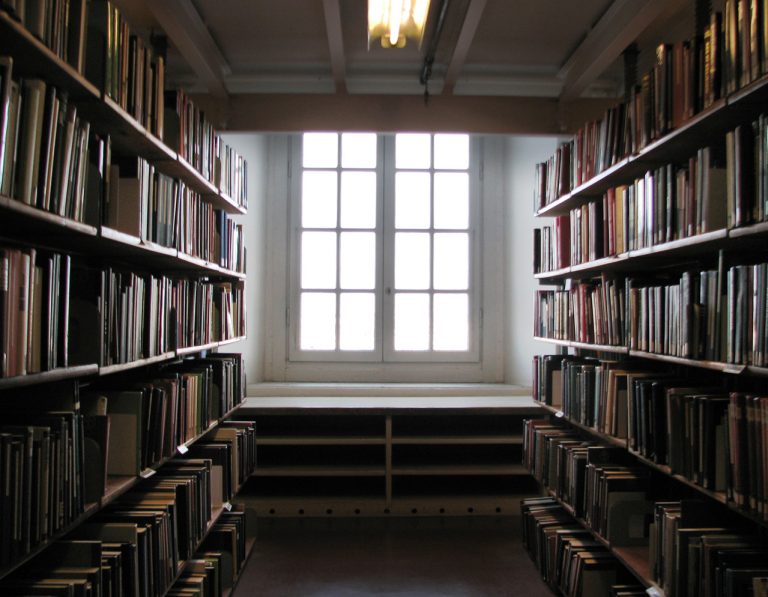 This is the official logo of the Ferrari theme park in Abu Dhabi, which was presented by Kimi Raikkonen and Felipe Massa at the Sakhir circuit.
The theme park is being constructed on the isle of Yas, and while it was recently postponed, the park should be finished and opened in 2010.
The logo has made more than one reader on Motorsportblog have a hiccup…The park will include space for more than 20 attractions with roller coaster rides, go-kart tracks and dune-buggy facilities.
Whether there's going to be any room for an appreciation of the elegance and history of the Ferrari brand is anyone's guess.